Get my Raw Vegan Chocolate Cake Recipe right here.
The story is that we were partners in a healthy coffee shop last year and I developed a raw vegan chocolate cake recipe for our guests. People actually came just for this dish on our menu and it was our most sold item. It is simply to die for, and the best and healthiest way to indulge in chocolate.
It is raw,  vegan, gluten-free, and uses healthy sugar options.  You would not think that it is healthy, it is so good.
Here you have all the details on how to make my Raw Vegan Chocolate Cake Recipe. It is my gift to you!
INGREDIENTS
FOR THE BASE OF MY RAW VEGAN RECIPE:
1 cup ground/chopped walnut meal (just ground up walnuts, can use any nuts of liking)
4-5 Medjool dates
1/2 cup raw cacao powder
Pinch sea salt
1 teaspoon vanilla
FOR THE CHOCOLATE FILLING:
2 cups cashew pieces, soaked
1 cup coconut oil, liquid
1/2 cup coconut sugar
1/2 cup water
2 teaspoons vanilla
3/4 cup raw cacao powder or cocoa powder
1/4 coconut milk thick
FOR THE OPTIONAL TOPPING:
Crushed pecans (or other nuts)
Chocolate sauce
1/2 cup coconut oil
1/4 cup raw ocoa powder
1/8 cup coconut sugar to taste
INSTRUCTIONS FOR MY RAW VEGAN RECIPE:
BASE
Mix all the ingredients in a blender. Spread it equally in small muffin forms. Put the base into the freezer/fridge for 10 minutes.
FILLING
Mix all together, then equally spread on top of the base. Put in the freezer for 10 minutes
TOPPING:
For the sauce, melt coconut oil in water bath, add cocoa and sugar stir well, add nuts on top, freeze – Remove from freezer 30 minutes before eating
ENJOY! And remember to let me know how you liked it in the comments below.
Oh and don't forget to share this recipe with your loved ones and friends. They deserve it too!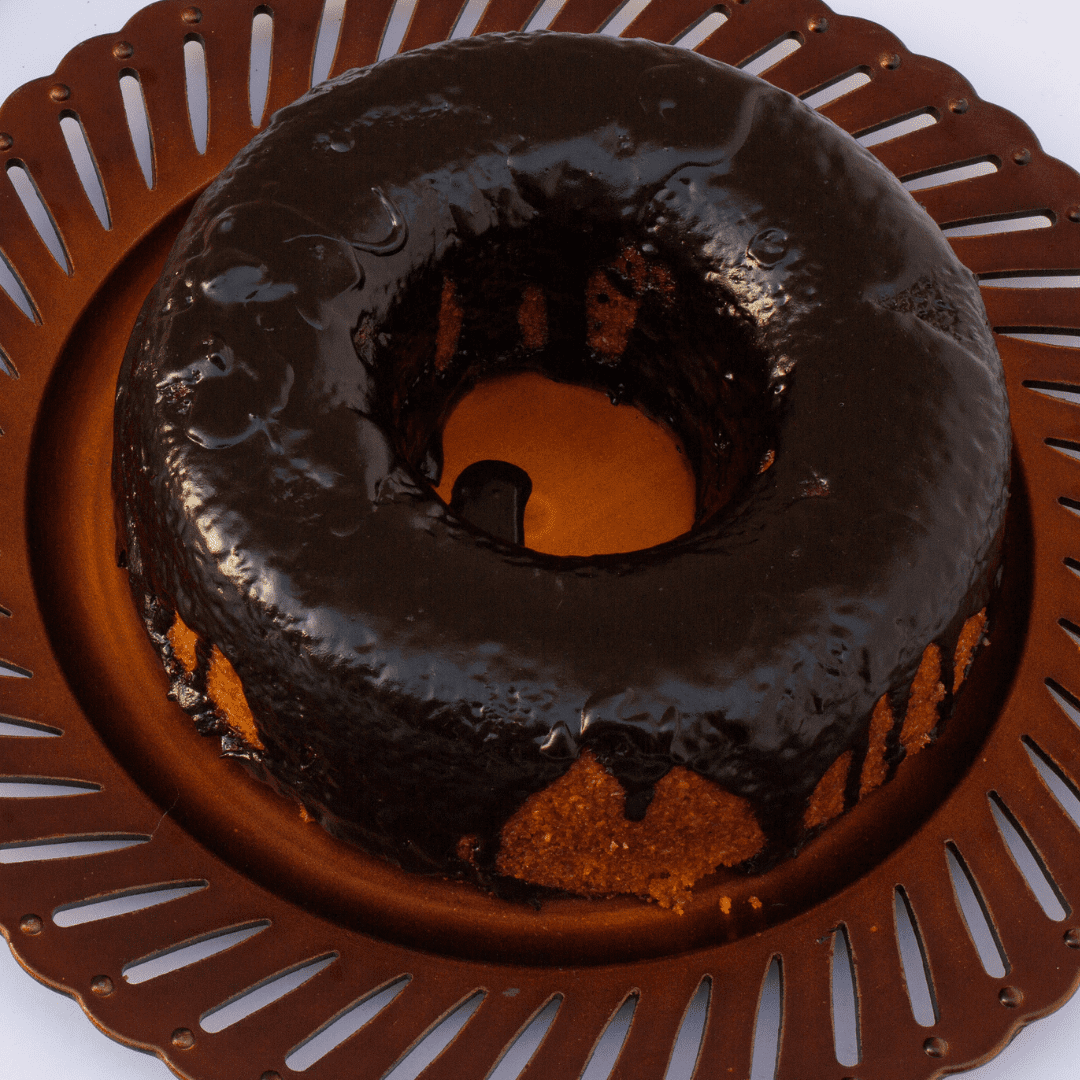 Want more delicious recipes that don't affect your health, including another raw vegan chocolate recipe? 
Check out more of my recipes here!