Get A Recognized
Health Coach Certification!
Become a Certified Transformational Nutrition Coach!
Become a CTNC with the Institute of Transformational Nutrition (ITN)
Discover how to change lives.
Follow your passion and earn a great income.
Realize your dream with the world's fastest-growing health coach certification program!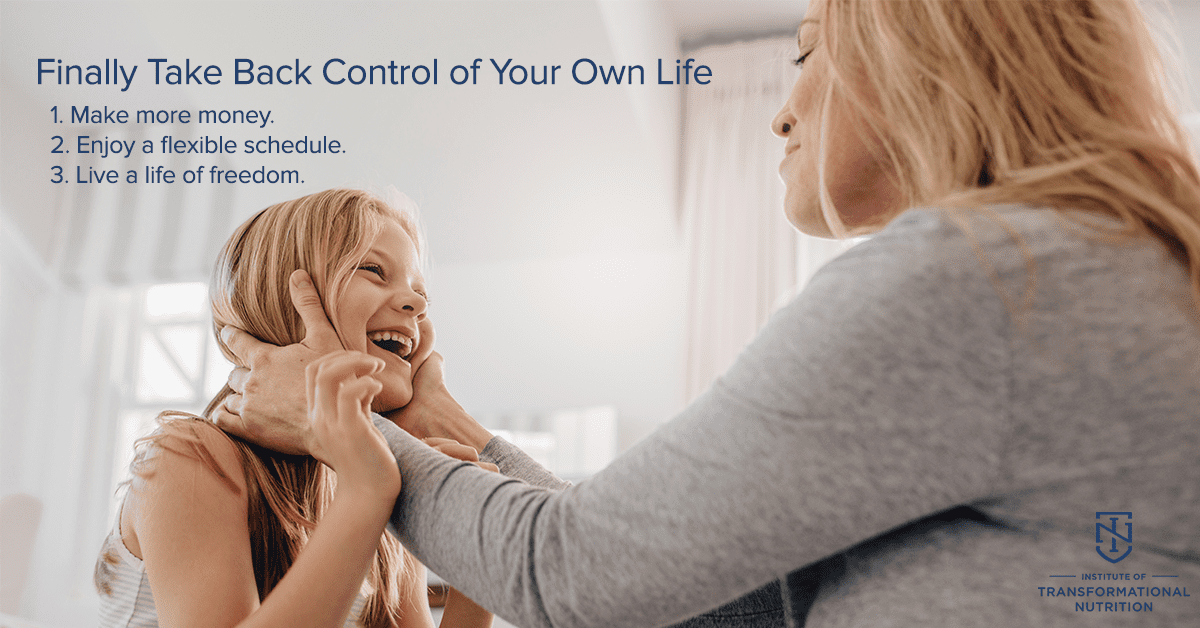 My journey with the Institute of Transformational Nutrition (ITN)
First off, I became a Certified Transformational Nutrition Coach (CTNC).
I learned how to help people make really good choices for their health.
And I get to change their lives in awesome ways.
But that's not all! I didn't stop there.
I went on to become a Master Certified Transformational Nutrition Coach (MCTNC).
I got certified in areas of Digestive Health , Autoimmune Disease and Mental Health.
I am also an Emotional Eating, Weight Loss and Diabetes Specialist.
And I did a Holistic Cancer and a Hormone Health Specialization.
Phew, that's a lot of learning, right?
You know what's super cool about all these certifications?
They taught me about food and how our minds and emotions work. And I learned the best ways to help people make real changes in their lives.
So, if you're up for some positive changes and want to learn more about these certifications, stick around and let's explore the journey together!
I have been proudly serving on ITN's student advisory board and became a mentor to other students.
If you are interested in my coaching you, I would love to help grow your coaching business.
Why I chose the Institute of Transformational Nutrition (ITN)
I compared over 60 health coach certification and nutrition programs.
I found ITN to be the best and most comprehensive.
The CTNC program provided an amazing education.
It covered nutrition, psychology, spirituality coaching methods.
This helped both me and my clients to grow and transform.
ITN includes personalized nutrition coaching and a supportive community.
This program stands out as the only one offering unique concepts for lasting change.
It also provides effective coaching skills.
I learnt business expertise from the world-renowned leader.
Discover the CTNC Program and Master Certified Health Coach Program!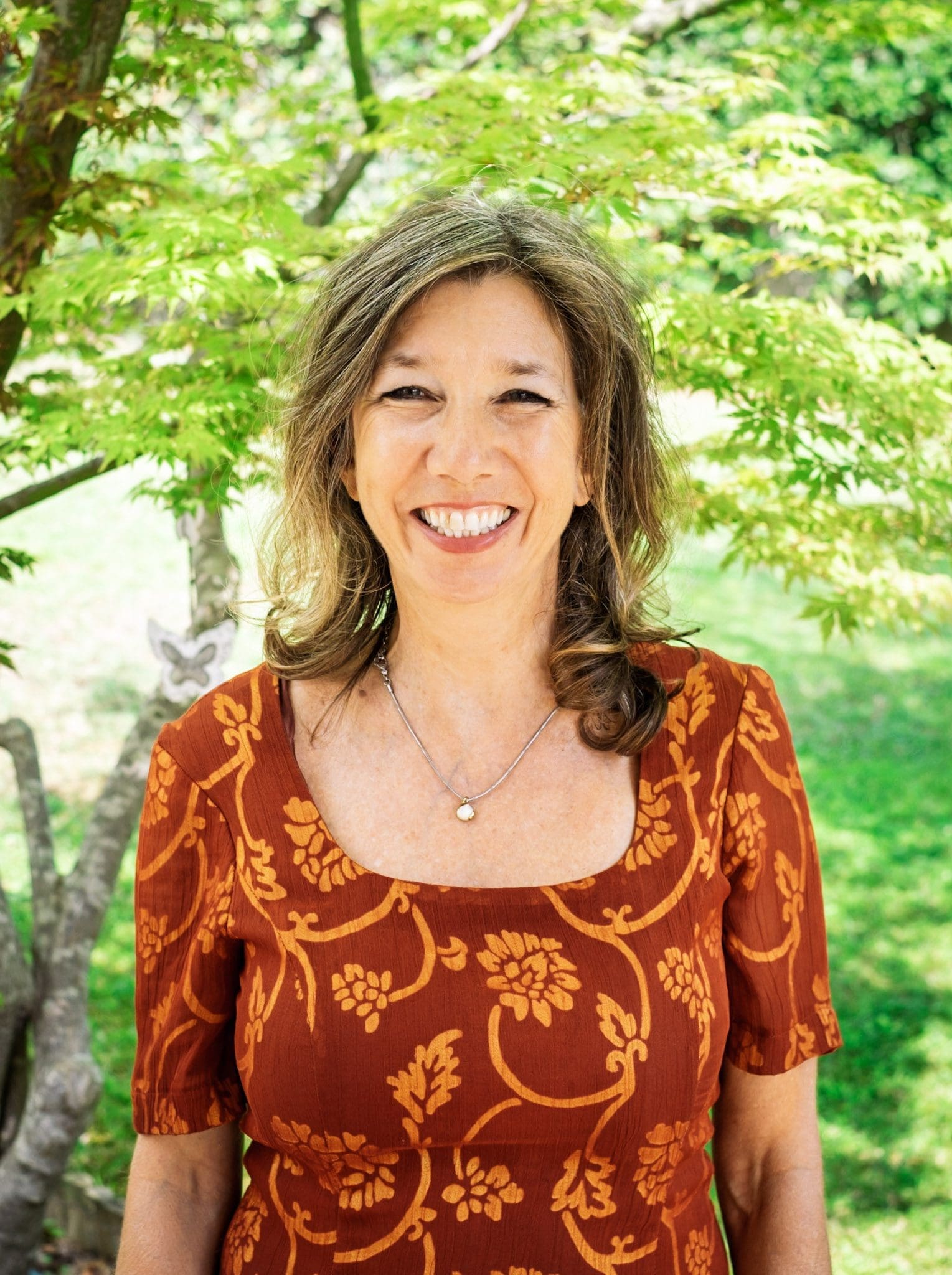 How to become a successful nutrition coach: 
Apply Now
The Institute of Transformational Nutrition teaches you all for your health coach certification. It offers the best nutrition certification available today.
Experience a Modern-Day CTNC Certification
Become a knowledgeable consumer with the Institute of Transformational Nutrition's certification program.
Enjoy Your Dream Career and Life
We should all take charge of our lives and plan for the future.
I've been able to do some really cool things thanks to my thorough education.
I've grown my business and reached out to hundreds of clients and folks in my community.
I've helped them make healthy choices and feel better about themselves.
It's been awesome to see all the positive changes happening around me!
You can do this too!