Time For YOUR Transformation
Get your holistic wellness bundle for weight loss, energy surge, and self-care mastery!
Are you stuck in your weight loss journey, constantly tired and putting everybody else first?
It's time for a change!
Are you tired of putting your well-being on the back burner?
Especially for women, the tendency to prioritize others often leaves little room for self-care.
It's time for a change!
Discover the transformative power of putting yourself first with my holistic wellness bundle.
By mastering effective time management and infusing healthy habits into your routine, you can achieve lasting weight loss, boost your health, confidence, and energy levels.
Imagine being able to offer your best to others without feeling drained.
Unlock a World of Feeling Great with our Holistic Wellness Bundle for Weight Loss
Healthy Habits Planning Templates:
Chart your journey to better health. Use our customizable planning tools designed to fit your lifestyle.
Meal Plan Template and Sample Meal Plan:
Nourish your body with balanced nutrition. Discover our practical meal planning resources for your holistic wellness.
Exercise Planner and Tracker:
Achieve your fitness goals with an organized workout plan. Track your progress to celebrate your wins.
Food Freedom Foundation Workshop:
Uncover the secrets to breaking free from emotional eating. Learn how to implement healthy habits. Find food freedom through a comprehensive workshop.
Self-Love and Self-Care Bundle:
Nurture your mind and spirit. Get our resources dedicated to fostering self-love and practicing essential self-care.
Time Management Bundle:
Reclaim your schedule and boost productivity. Manage time effectively and carve out space for yourself.
Elevate Your Life with the Holistic Wellness Transformation Program for Only $97!
Planning templates

Easy habits

Food Freedom Foundation

Self Care

Time management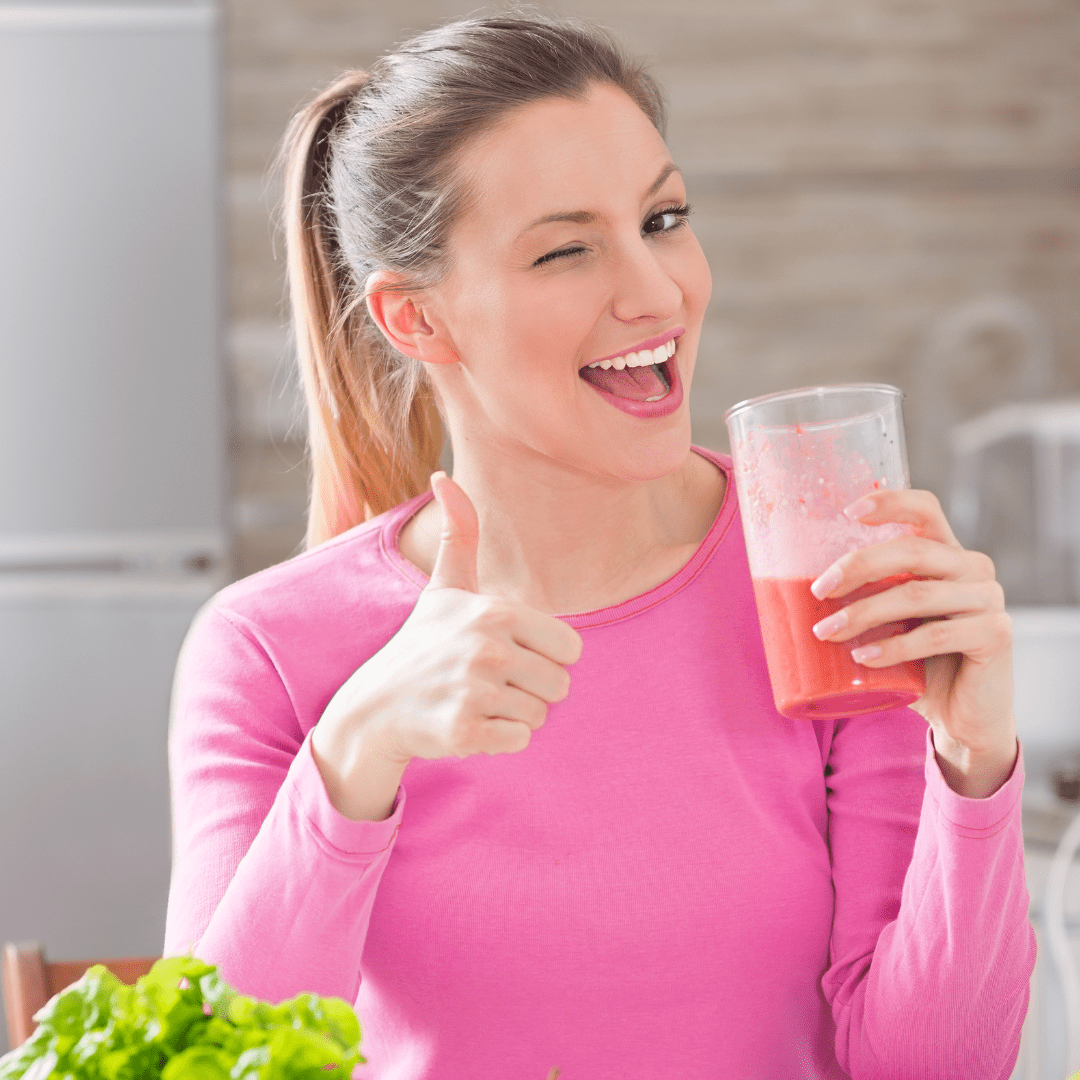 Unleash a new you with customizable planning tools.
Energize your body and mind with balanced nutrition and personalized workouts.
Break free from emotional eating. Nurture self-love and self-care. Conquer time management for a fulfilling lifestyle.
Your path to holistic well-being starts here. Join today and experience the transformation firsthand!
Master Transformational Nutrition Coach
---
As a Master Transformational Nutrition Coach, Weight Loss and Emotional Eating Expert, I help busy people to lose 20 pounds or more. Even if they have no time and tried every diet, they can finally feel confident and active. 
I overcame my own health and weight issues by implementing healthy habits. I am passionate about helping others to always improve their life.
It's a journey, not a destination!
Are you ready to say goodbye to yo-yo dieting and finally say hi to a successful weight-loss journey?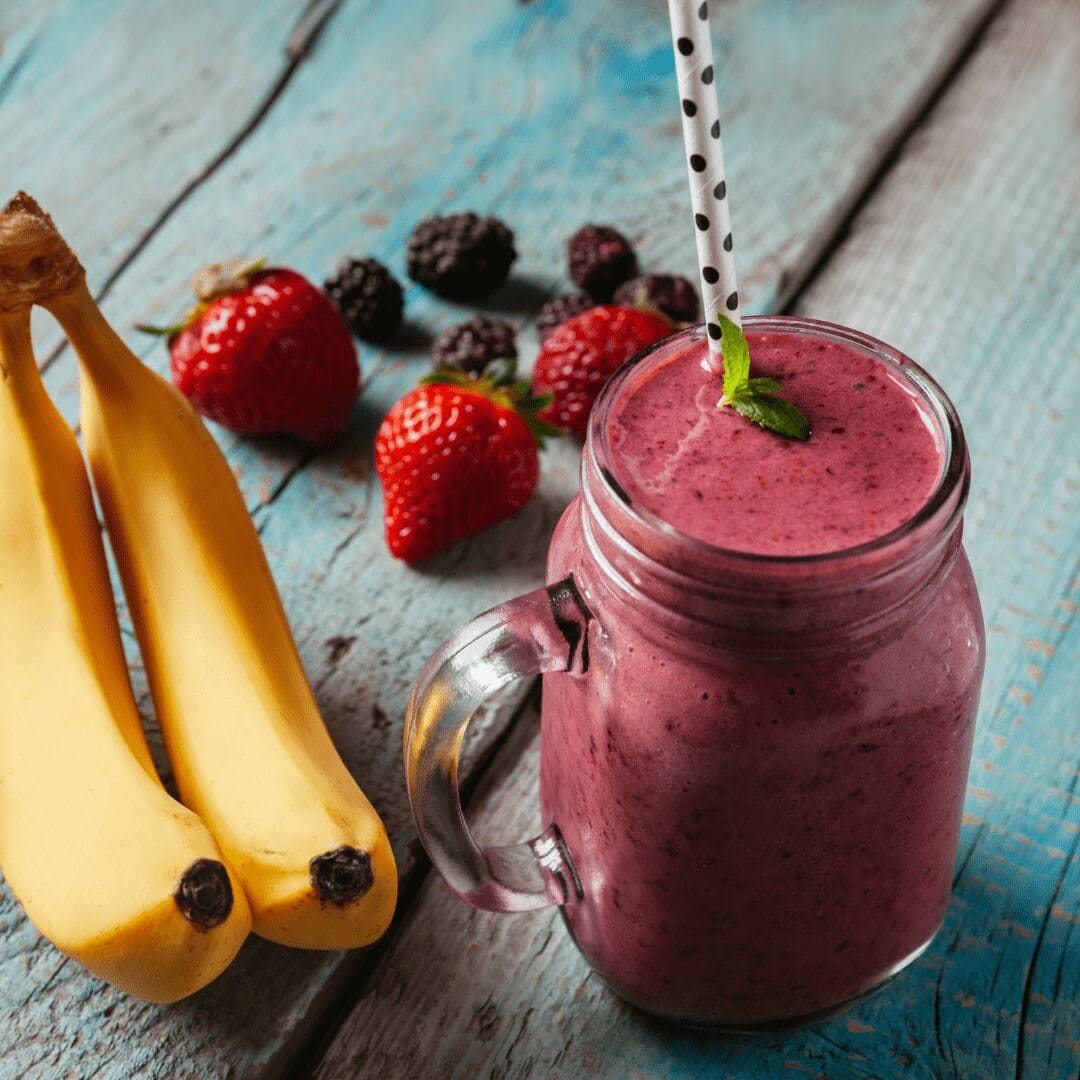 Isn't it time to make yourself a priority?
Elevate your health, confidence, and energy to new heights while finding the balance you've been craving. The "Holistic Wellness Bundle for Weight Loss, Energy, and Self-Care" is now available at Wellness Methods.
Discover a comprehensive approach that promotes overall well-being.
Unlock the potential to achieve your weight loss goals. Revitalize your energy levels and nurture your self-care routine.
Prioritize your holistic wellness journey and transform towards a healthier, happier you with our carefully curated bundle.