Stop overeating and reach your weight goals; check out these things
Overcome cravings and yo-yo dieting once and for all. Get your free resources to get you kick-started with your health journey!
Your go-to list of healthy recipes and anything you need for your wellness journey
Need an extra push to beat cravings and lose weight?
Choose from my Free resources
This is what you should focus on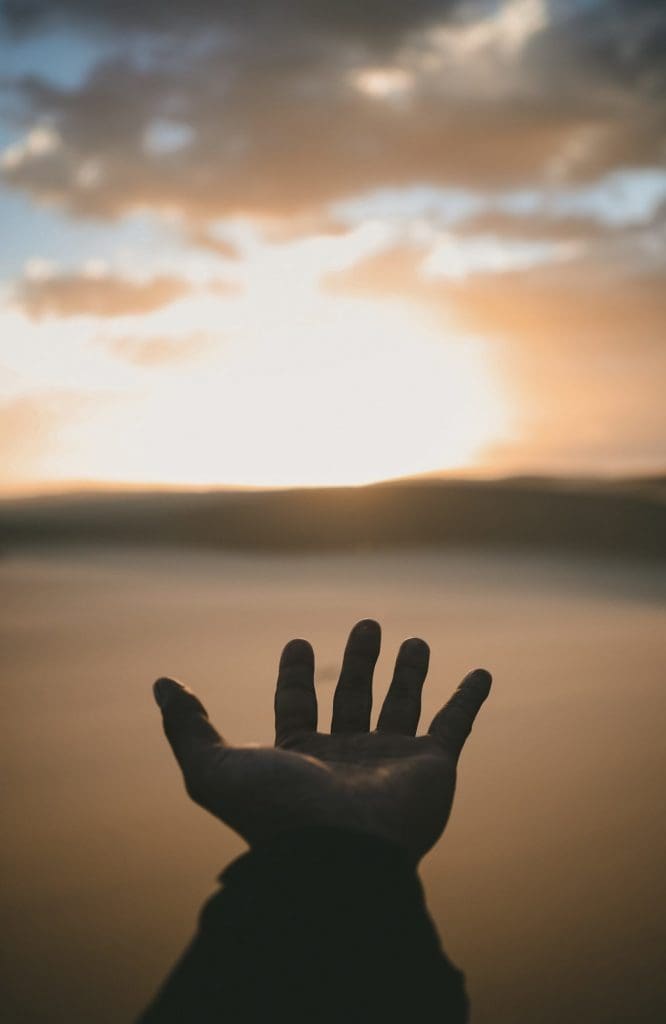 Spiritual Healing
Spiritual healing is about finding a connection  to something greater than yourself, be it friendship, community, sense of virtue or meaning, God, a higher power or some sense of higher truth, beauty or sacredness in life.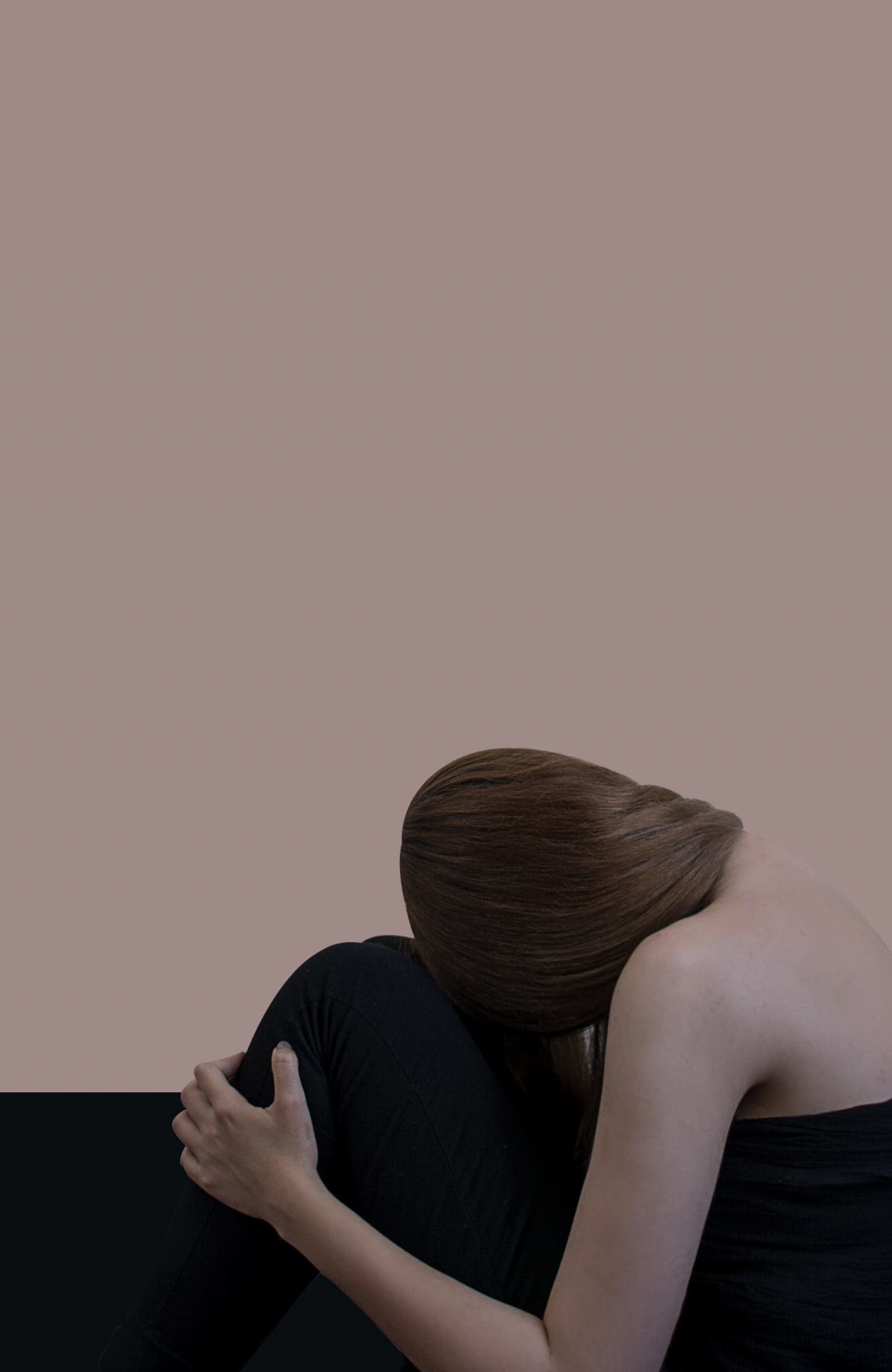 Emotional Healing
Emotional healing involves integration of the fragmented parts of our soul to help us, not only understand a past experience, but to resolve it fully, so that it has no emotional response whatsoever.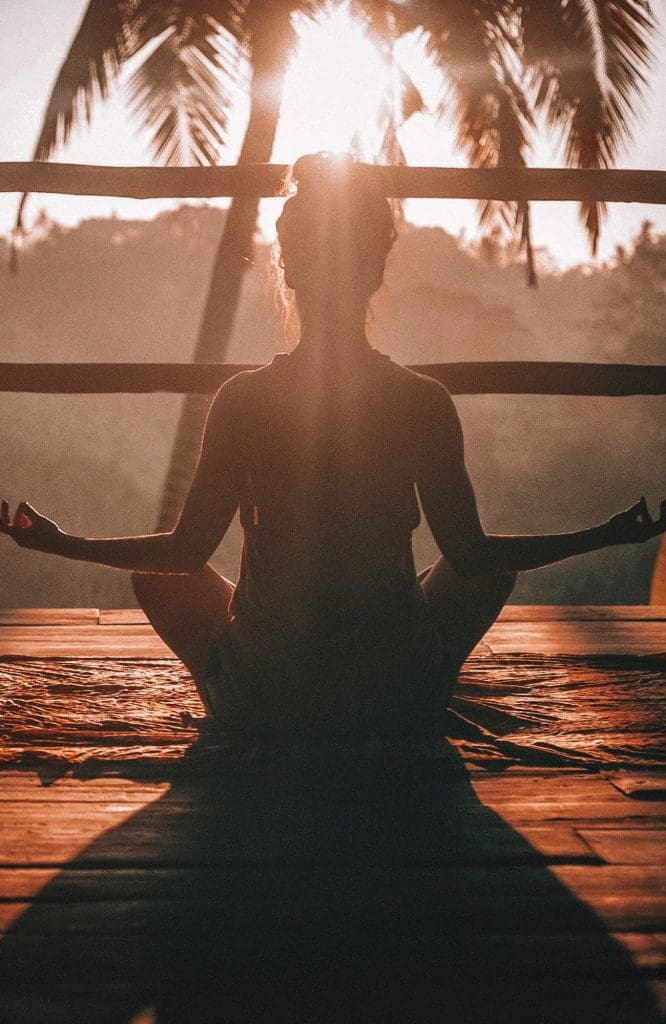 Holistic Healing
Holistic healing is a form of healing that considers the person's whole body, mind, spirit, and emotional condition. These aspects are looked into, in the individual's quest for personal wellness.
Book a "Food Freedom Blueprint" consultation with Andrea to start your health journey
Losing weight fast can be difficult, but not if you have the right tools at your disposal. Andrea's 'Food Freedom Blueprint" Consultation is one of the fastest ways to kick start your health and weight loss journey. You will find out how to overcome your struggles to reach your goals.
My blog has helped thousands of people lose weight and keep it off.
Weight loss is not an easy journey, but the best way to get started is with a plan. I believe that if you are trying to lose weight then you need to take the time to get to the root and try things that will work for the unique you!
Many people lack the motivation and knowledge to make a healthy lifestyle change. Many people also struggle because their friends and family don't offer support for their new lifestyle. If you're ready to start living a healthier life, read my blogs for more health, wellness, and weight loss tips!
We at Wellness Methods are ready to get you kickstarted on your health and wellness journey. And, we know how hard it is to figure out where to start, and this is why we share what we know through our magazine.
So, If you are looking for ways to become healthier, look no further! I have some great tips that will help you. My blogs should be able to give you some guidance on how to kickstart the process.
Wellness Programs & Events