Get your weekly extreme meal plan for weight loss and muscle gain female with recipes
Are you trying to lose weight, or just improve your diet? Here's an easy step to help you reach your goals: Meal planning.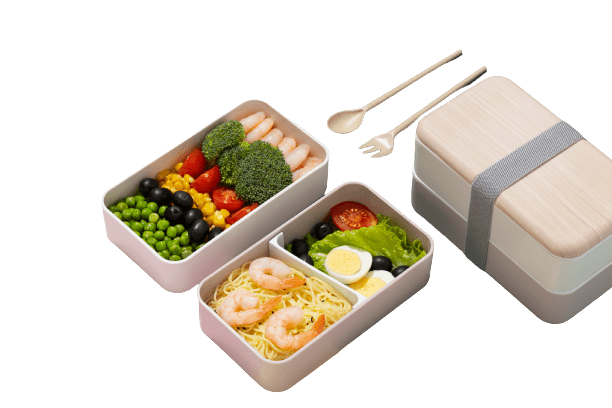 Get Your Free Meal Plan Recipes Here!
Your go-to list of healthy recipes that can help pump up your meal planning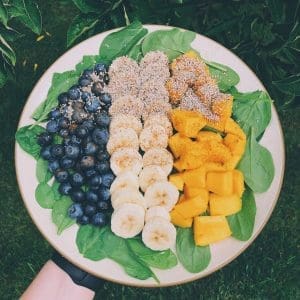 WEEK (1) ONE
Click the button below to download your week (1) one meal plan recipes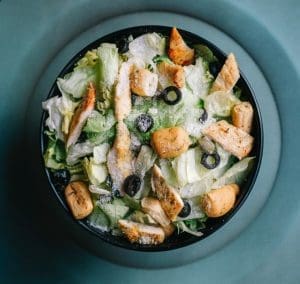 WEEK (3) THREE
Click the button below to download your week (3) three meal plan recipes
"After having struggles of my own, and working with endless clients
overcome their cravings and weight issues, I realized that everybody
had almost the same struggle. Let me help you determine your pain
points, and from there, let's work on the best and most effective action plan for you."
– ANDREA CAPRIO
Why is meal planning so important?
The point of meal planning is to take the guesswork out of planning your weekly meals. This can be done by preparing all of the ingredients you have on hand, then combining them in new ways to create a rotating menu that your family will enjoy. This not only ensures you are always eating healthy food but reduces food waste and saves you time.
You'll be surprised how amazingly good these alternatives are.
Do not let stress take over your life.  It is important to stay healthy and well-rested. One way to do that is through stress-banishing foods like dark chocolate. Many people turn to junk food or unhealthy options because it feels good at the moment but will leave you feeling worse.
Many people are striving for wellness in their lives, which can be difficult during periods of work, family, and stress.
To be healthy, it is important to eat well, exercise regularly, and sleep well. With these three things in mind, a typical diet can be tweaked to include more natural foods that are also healthy. Here are some of the healthier alternatives available for you to take on your journey to wellness.