Send me a message or book a coffee chat!
I am happy to answer any questions you may have. I'd be happy to talk about my programs, how I can help you, your special needs, or your favorite movie. Just schedule a 10-minute coffee chat or leave me a message and I'll get back to you as soon as I can.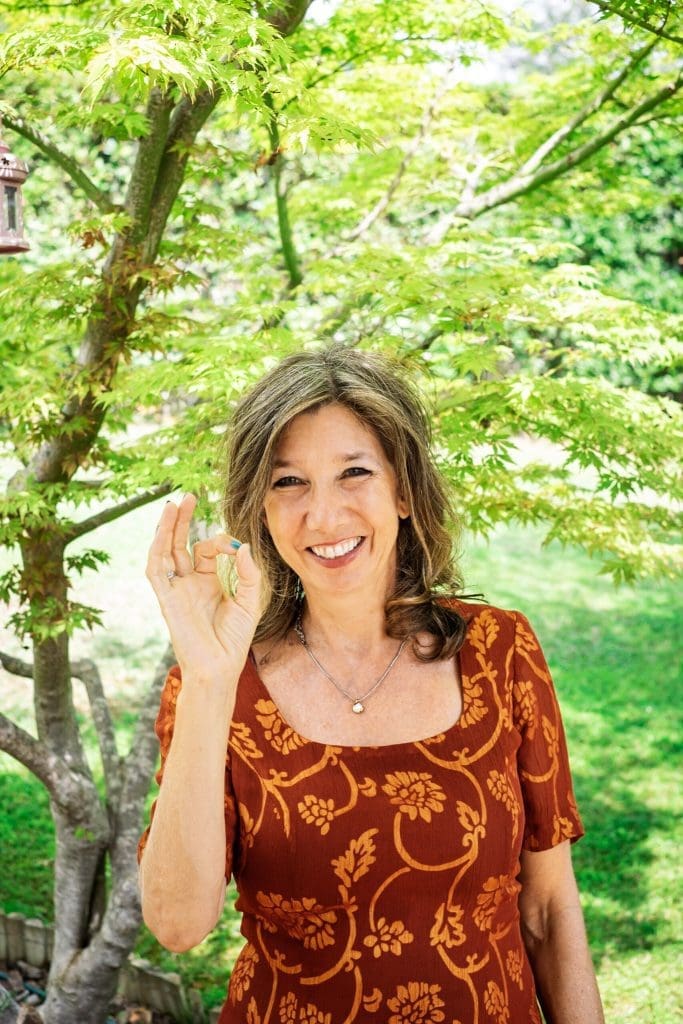 Let's talk soon! You can either send me a message by filling out the form or scroll further down to book a coffee chat with me.
Book a coffee chat with me!
PS. If you don't find a suitable time, send me a message through the form above.