10-Day Sexy Weight Detox Program
Easy to follow and safe! Kickstart your weight loss journey and gain more energy with our 10-day detox program, designed for your success.
Discover a simple, step-by-step 10-day detox plan to eliminate toxins, shed weight, boost energy, feel better, and conquer overeating!
10 days aren't enough? I'll prove you wrong!
I get it, you feel tired, overwhelmed, unattractive. These awful feelings come to you whenever you think about your weight.
We all want to look good, but we also know that being healthy should be our top 1 priority.
You have fought your weight your whole life and I want to help YOU achieve the best version of yourself. Not only helps you look good but strong and healthy!
Inside my 10-Day Detox Program, you'll find effective tools, recipes, food lists, and more to help you detoxify in a safe way and lose those annoying extra pounds!
My 10-Day Detox is easy to follow and safe! Turn back the clock in 10 days to regain the weight and energy you once had!
Check out what you will get!
What can you expect from the 10-Day Detox Program?
Optimal Health
You will feel (and look) better than ever with our 10-day detox! Once you beat your cravings, you'll feel like you don't need food anymore to feel right.
Healthy Weight
with the 10-day detox program, you will not binge eat anymore, you will learn how to gradually lose weight by following a healthy meal plan that meets your health goals and profile.
Better performance
No more cravings equal energy booster! with our 10-day detox, you will notice a huge difference in your daily performance at home and in your work.
What are you going to find inside the 10-Day Detox Program?
If you've been trying to eat healthily but you love to snack on junk, riding away the toxins is very important for you!
The number of products and programs out there are ridiculous that claim to help with weight loss and body cleansing but at the end of the day, it's all just a big scam for money.
That's why I've put together my best tools to help you meet your health goals and detoxify your body in 10 days!
Unveil the perks of our 10-Day Detox program:
10-Day Guide
Daily blueprint
Grocery Shopping list
Recipe Guide
Done-For-You Meal Plan
Europe Supplements List
USA Supplements Lis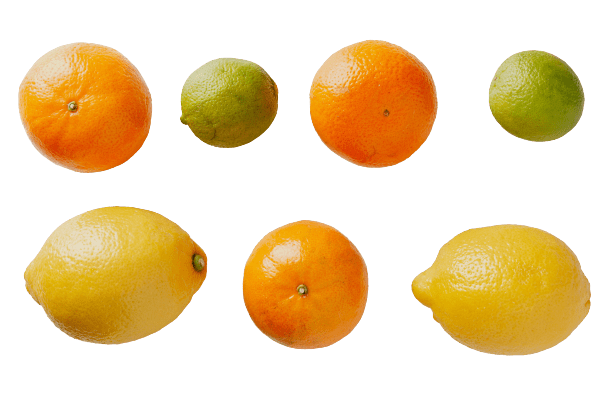 The Forever Sexy Weight Step-by-Step
10-Day Detox
 Program Guide
The Forever Sexy Weight Step-by-Step 10-Day Detox Program Guide is a quick, fun read loaded with information. It contains helpful, time-saving tips and resources to maximize your cleansing results including what foods to eat, which to avoid, what types of movement I recommend, ways to detox your mind for optimal health and much more!
Get Rid of Pounds Done-For-You Meal Plan
My Get Rid of Pounds Done-For-You Meal Plan It's a step-by-step plan that tells you exactly what to do for each day and when you need to do it for the full 10 days of the program! It doesn't get any easier than that!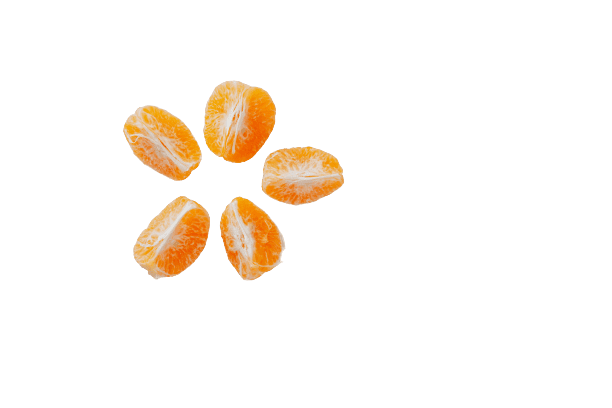 This book contains simple, mouth-watering recipes that can be made in 30 minutes or less with ingredients you can find at your local grocery store! Every recipe is perfectly balanced to ensure maximum nutrition and cleansing benefits with minimum effort from the 10-day detox program.
Do you have any more questions we need to discuss?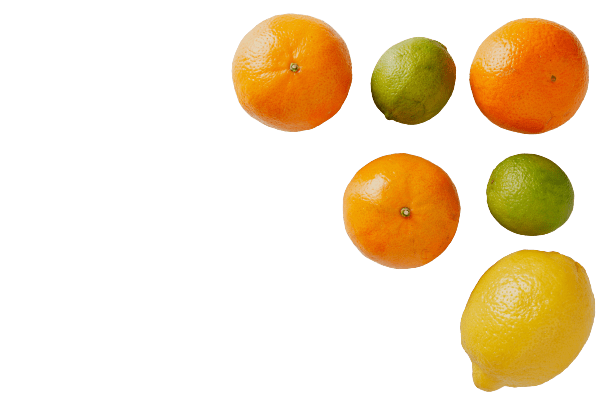 Registration Questions
How do I register for the 10-Day Detox program?
Just click the registration page and follow instructions and you'll be all set!
What happens after I sign up?
You can start your journey! You will get a welcome email with your links to access all the tools and program materials.
What do I get?
You get unlimited access to all the course content and tools and program materials and more free resources from Andrea.
Assets and Access
Will I have lifetime access to the content?
Absolutely! Once you pay, you'll have limitless access to all the course content
What will I have access to?
You will have unlimited access to cheat sheets, meal plan templates, shopping lists, and more tools to finally beat your emotional cravings!
Do I have to buy or pay for anything else?
There are recommended supplements, you can use the links (depending on the location) or get your own. It is not essential to have the supplements but it is recommended for better results. All of these recommendations are explained in the materials
How do we get in contact?
I am available for any concerns regarding the program or materials but this program does not include nor require sessions. However, if you would like additional 1:1 support, sign up here for a free chat so we can discuss your needs.
Fee's, Cancellation and Refund
Is this a monthly fee?
No, you will only have to pay once for unlimited access to all the program materials, tools, and assets
Can I cancel?
Sure! You can definitely cancel anytime
Will I get a refund after cancellation?
This program runs as your access to the materials and tools required so we do not have a refund process once you sign up
Get the whole detox program today for

only $9!
My friend, I'm here to guide you through a healthy journey toward good health and the lifestyle you deserve!
Losing weight isn't easy at all – I've studied and tried more diets than I can recall. Nothing seemed to work. I wanted something EFFECTIVE and of course, HEALTHY.
Unlike other weight loss programs, The 10-Day Sexy Weight Detox Program is simple and easy to go through.
Once you get this program, you'll get tools so that you can take action each day for 10 days.
Results after those days are less weight, more energy, more self-confidence, and brighter skin!
You will learn what you should eat, how, and when so that you can finally beat your cravings and overcome emotional eating holistically!
Working with Andrea and her team has been transformational
Her approach is comprehensive and her team is knowledgeable and extremely responsive. They care about the clients and work tirelessly to make sure we have the support that we need. And it works!! I can't say enough positive things about working with Andrea!!
She motivated me to take action
She motivated me to take action. When I started, I knew I had to do something to change the lack of energy, lack of stamina and the overall good feeling of well being that I lacked in life. She provided me with a balanced diet.
Making a lifestyle change
Andrea is Simply AMAZING and a Compassionate Intuitive Human Being, she listened attentively and asked the Right Questions. I would Highly Highly recommend Andrea to Anyone who is serious about making a Lifestyle change. She really is Awesome and I cannot say enough Good things about her!!!!
I have already made so much progress
I have struggled with my weight all my life and thought I knew it all, but it turns out there were quite a few things I could still learn. And realizing that through our sessions was important, because after a while, you are tempted just to give up. But thanks to Andrea, I am confident for the first time that I will be able to change my relationship with food on an enduring basis. I have already made so much progress and am looking forward to continuing my work with her. I highly recommend her.
The numbers on my scale are steadily going down
The numbers on my scale are steadily going down but working with Andrea is more than weight loss." "Not only do I feel better in terms of physical health, my mental health and attitude are benefitting as well. I absolutely love what Andrea has done for me and look forward to what she has in store for me in the future!
I'm finding it easier to pass on sweets now too
Since the beginning my weight was 152. I am 146 today. 🙂 I am excited. I have not seen 145 in about 6 years.. so close! then to continue. I'm finding it easier to pass on sweets now too!
Hi, I'm Andrea!
I'm a Master Transformational Nutrition Coach, Digestive & Hormonal Health and Emotional Eating Expert. After years of struggling with health issues from too much stress and unhealthy eating, I finally found a better way to overcome cravings and uncontrolled eating habits. Today, I show businesswomen whose health and weight have been affected by emotional eating, how they can regain power over their lives and achieve more in their business by implementing healthy eating and lifestyle habits, even if they have no willpower.