The best weight loss program is the one that fits your lifestyle and helps you reach your goals.
There are many different programs out there, so it's important to find one that's right for you.
Some programs are more restrictive than others, and some require more work than others. The best weight loss program is the one that you can stick with and that will help you lose weight in a healthy way.
Many years ago, I would do regular "Cabbage Soup Diets" trying to achieve weight loss.
Somebody told me it works wonders, and I believed them. 
I lost a few pounds each time while feeling terrible for a few days. Afterwards, I resumed my normal diet and gained back the weight I lost. 
Many years later, I learned how to overcome my health and weight issues by changing my eating and lifestyle, thus, making me become a master certified transformation nutrition coach wanting to help people achieve the same. 
During my studies, one of our lessons taught us about 150 diets! (Yes, you read right)
I never knew that there were that many diets, and I know I still missed some.
Thinking about what I wanted to share with you today, I opened up the document which is 116 pages long! 
Looking through it, I realized the people who usually come to see me, follow mostly the same diets.
I have summarized them here for you, as these are the most common weight loss plans and approaches people to fail at over and over again, leading to yo-yo dieting.
Learn about the different approaches, including benefits and drawback, and decide what is the best weight loss program for you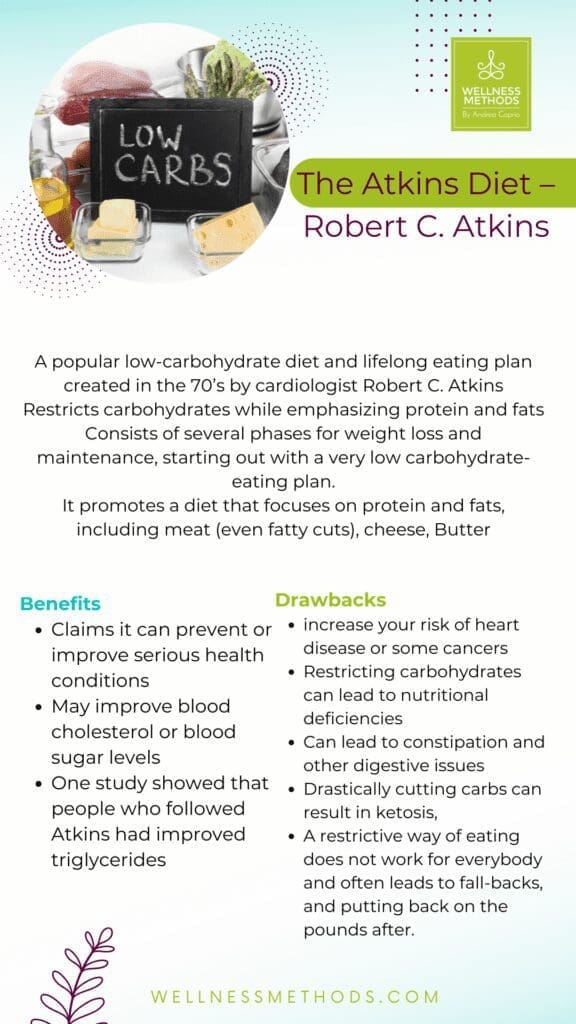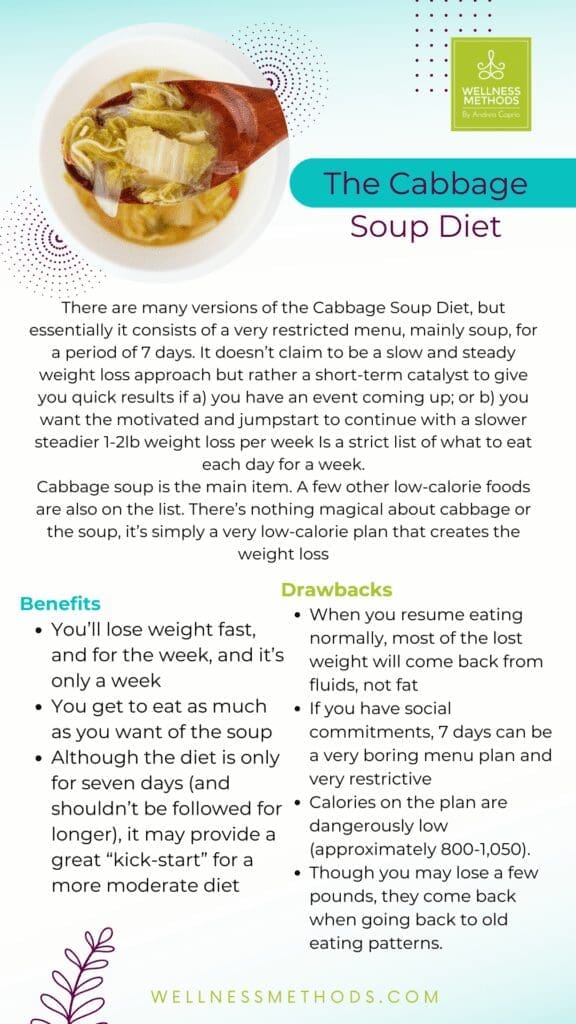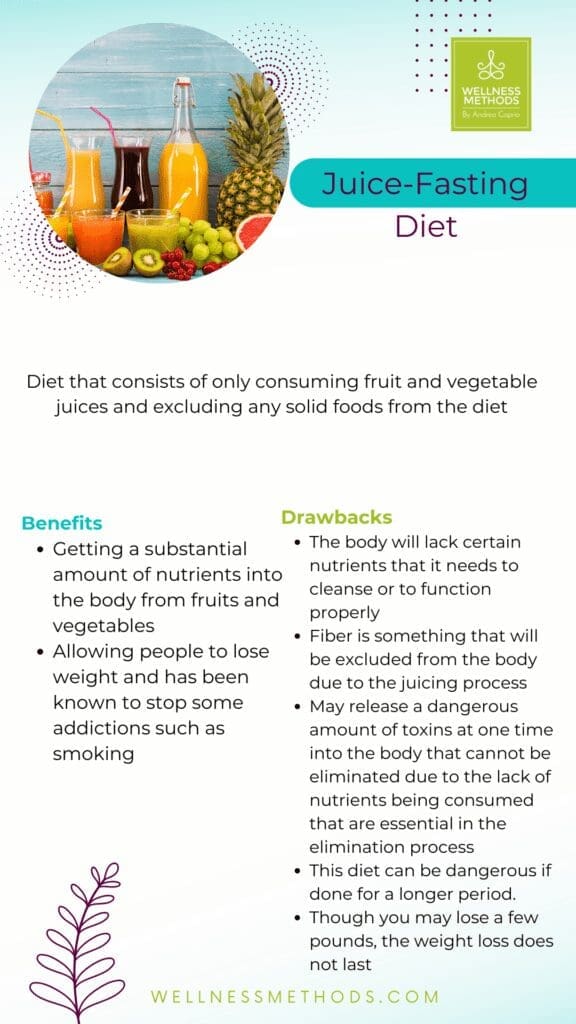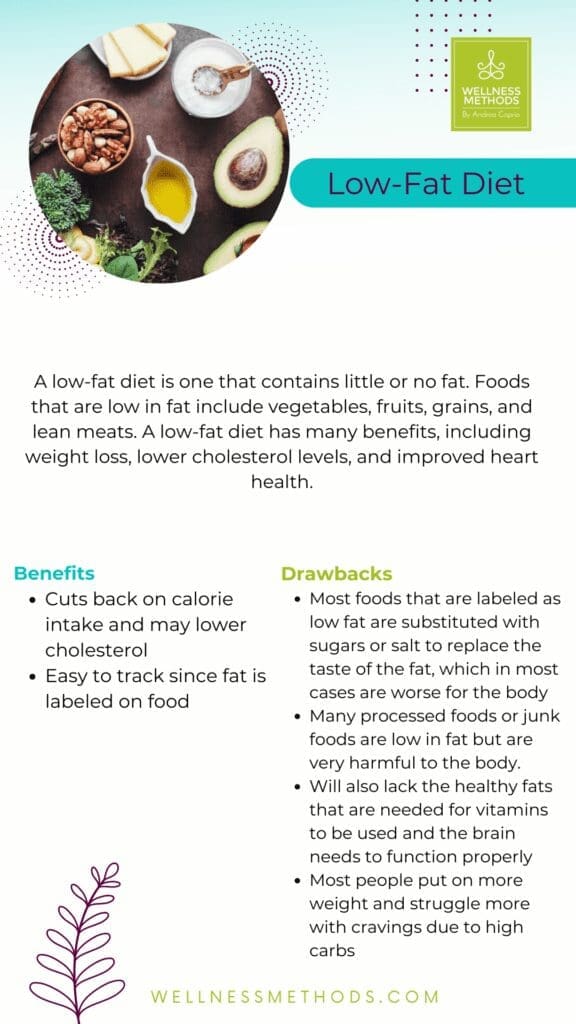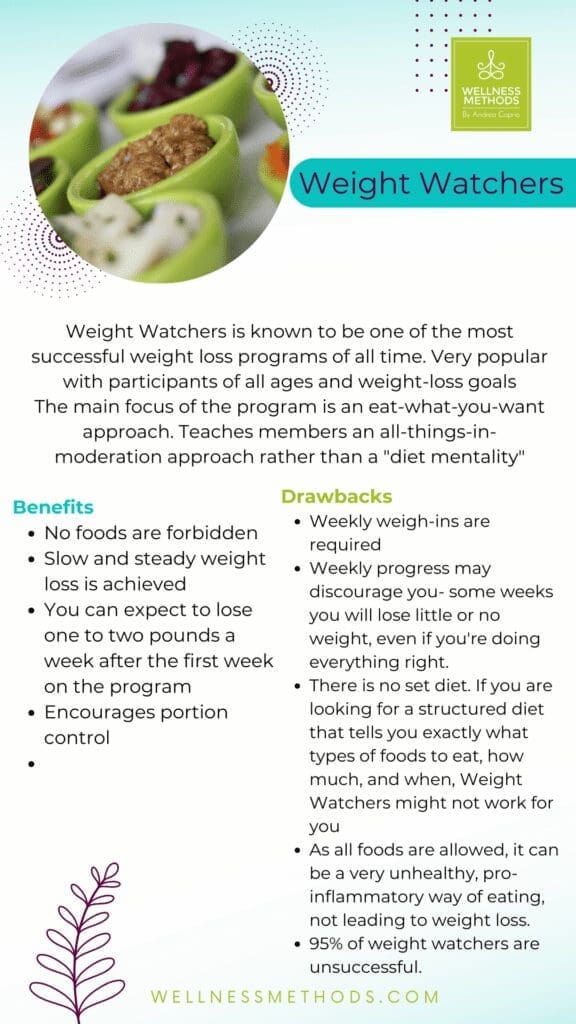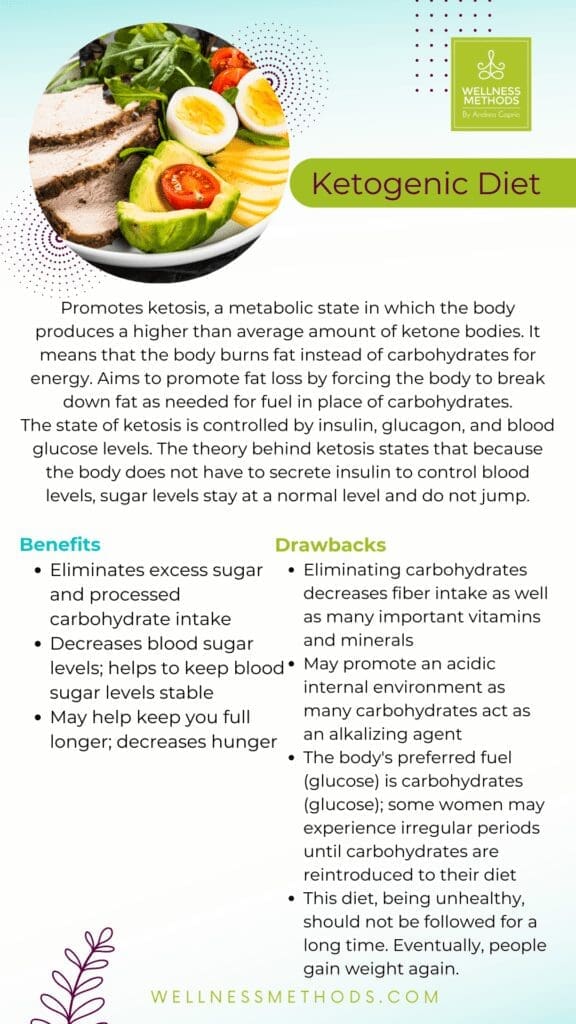 If you want to stop yoyo-dieting and are looking for a long-term healthy lifestyle, it is important to understand that we are all different and need a personalized approach to achieve our health and weight goals.
Are you looking for a weight loss program in Miami Florida or online?…. look no further. Check out my website now! 
Our healthy habits program can help you:
Get clear about your goals and map out your journey
Implement and maintain simple habits
Address the root causes of your health and weight issues
Use simple tools to achieve your goals
Learn healthy meal planning
Discuss which weight loss program is best for you!
Sign up for a complimentary Weight loss Blueprint consultation here: