Client testimonials & success stories
Action always beats intention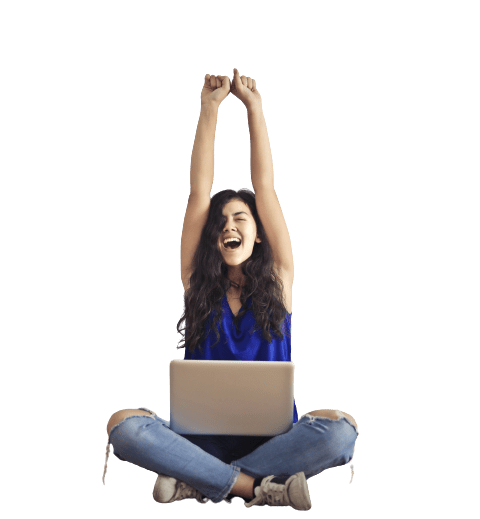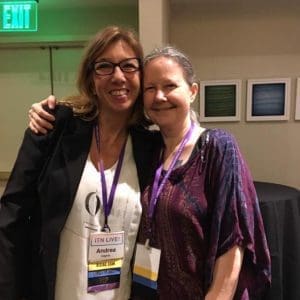 "Andrea Caprio offers the best combination of qualities to work with, in my opinion: She's extremely organized and efficient, yet offers great flexibility in addressing her clients' uniquely individual wellness needs. I consider her a friend, a colleague, and a highly qualified coach."
Diane L., CTNC, CHHP, July 2017
"I have loved working with Andrea and still currently working with her! She is so great and I love the membership program which I have been doing for the last two months. There is a lot of value in the program from the videos, resources, monthly calls, etc that make it all worth it. I have completely changed my mindset since starting this program with her in a short two months. It was interesting for me to think of my weight loss journey more as a mindset and lifestyle change rather than simply just a normal diet. This program has helped me so many more areas than expected including my mental health and energy levels. I highly recommend giving her a shot! I enjoyed that she took time during my initial information appointment before even paying anything to get to know me and make sure that this was a program that would work for me and my goals!"
Taylor T.
Interested in achieving a similar change?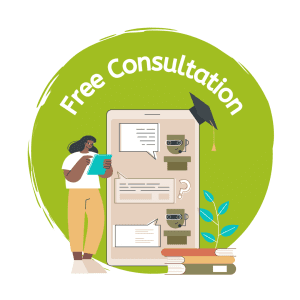 Talk to Andea now and get your healthy self back into the weight you desire. Just hit the button below to take advantage of the FREE consultation now!
"My experience with Andrea Caprio was excellent. She motivated me to take action that I so needed to change the direction of my nutritional health. When I started, I knew I had to do something to change the lack of energy, lack of stamina and the overall good feeling of well being that I lacked in life. She provided me with a balanced diet devoid of the fattening foods that I had become accustomed to through my lack of motivation to change the things that I knew I must change. She guided me through a tough six week body cleanse that I thought for sure was impossible to achieve .I took each day as it presented new opportunities for me to achieve my goal of loosing weight which I needed to do because I literally had gained 22 unwanted pounds. Slowly and gradually, I lost a total of 15 pounds and feel much better, look much better, and most of all achieved optimal health. Each person can do it as well with dedication, direction from Andrea, and by taking one day at a time. I love my new way of life and nutrition and you will also. What are you waiting for! First photo is before I lost the 15 pounds; second photo is after 15 pounds!!!" Annette lost a total of 25 pounds!
Annette F.
Witness a dramatic transformation
Andrea's mission & vision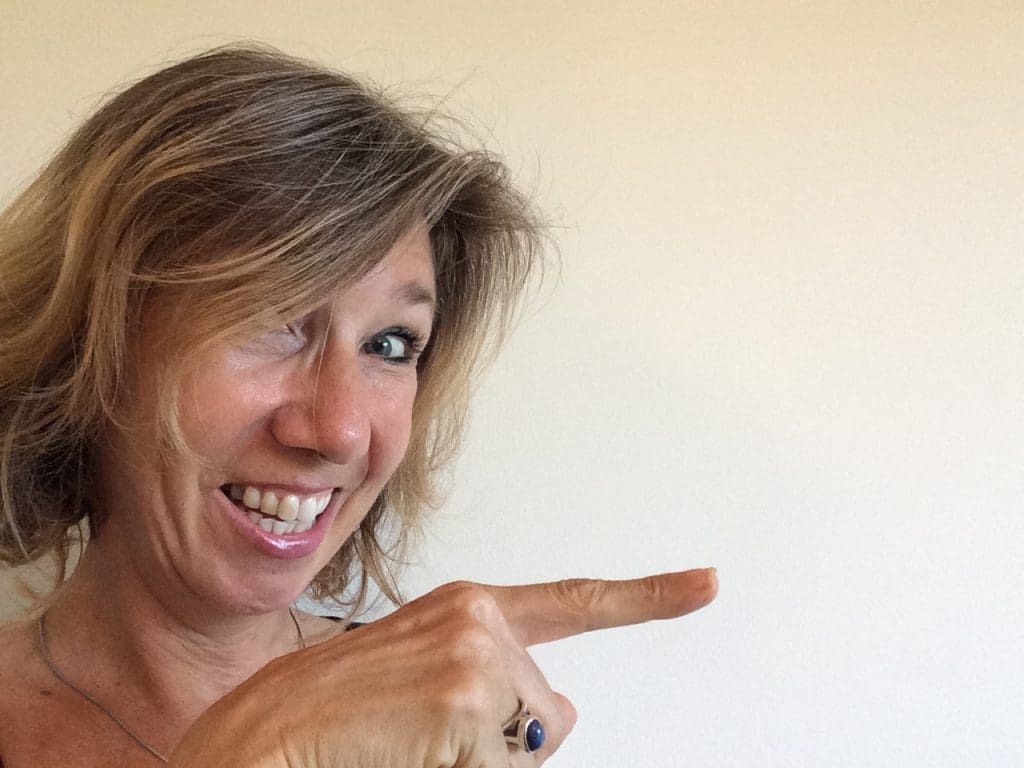 Helping busy professionals stop yo-yo dieting and overeating with proven tools and simple lifestyle hacks!
For me, it's a mission to free others from self-sabotage and unhealthy habits so that they can live a fulfilled and confident life.
Their success story is my success story
Working with Andrea and her team has been transformational. Her approach is comprehensive and her team is knowledgeable and extremely responsive. They care about the clients and work tirelessly to make sure we have the support that we need. And it works!! I can't say enough positive things about working with Andrea!!