I would love to help your audience to achive food freedom by incorporating simple habits and mindset strategies.
Right now I am open to being a guest on your podcast, summit, Youtube channel or community. I can provide blogs for your website and would be interested in cross promotions.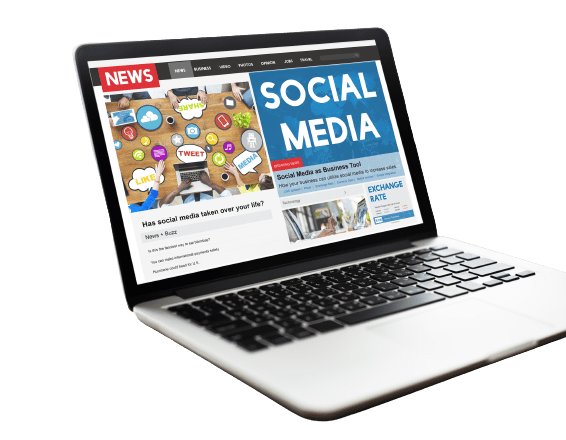 Reinventing Eating and Lifestyle
Andrea is a highly sought-after master transformational nutrition coach who helps busy people to unleash their full potential and experience all of their desires without sabotaging their health.
With over 7 years of experience in the field, she has helped countless people to achieve success in all areas of their lives…
Drawing on her own personal experiences as well as her extensive knowledge and training, Andrea provides powerful coaching that helps clients to identify and overcome the barriers that have been holding them back.
Passionate about helping others to reach their goals, she is dedicated to providing support and guidance that leads to lasting change.
Andrea & Wellness Methods Story
After years of stress eating, and sabotaging her own health and fitness, Andrea finally discovered the answer to her health issues: create a life she loves and stop letting fear determine her choices. She wants to help others who are struggling with the same issues.
As a result, she realized how the right foods and lifestyle improved her own health.
Empowered by this discovery, she decided to become a master transformational nutrition coach to be able to help other busy people improve their wellbeing too.
Nowadays, she uses her expertise in emotional eating, weight loss, digestive and hormonal health to help others to put their health first and transform their lives to a healthier and happier version of themselves.
A true globetrotter, Andrea was born in Munich, Germany, and lived in many countries around the world including Kenya, South Africa, USA/Miami, Portugal and Italy. She is married, has 2 wonderful adult kids, 2 cats and a border collie. She loves skiing, diving, yoga, and dancing.
Let's collab!
Let's work together on Podcasts, Videos, Guest Blogs, JVs or Summits.
Media, Podcasts Guesting and Appearances
Podcast Appearances
Andrea is a regular Guest on Podcasts, Summits and even organized 2 times her own summit.
Videos 
Andrea publishes regular videos on Youtube and does Facebook Lives
10 Effective Ways To Stop Food Cravings
Are you keep gaining weight because you can't resist delicious food? You are not alone – most people have problems with food cravings. Follow my "10 Effective Ways To Stop Food Cravings" and say goodbye to your cravings!
How to lose weight in 10 days
Are you looking to lose weight in just 10 days? In this video, I'll share my top tips on how to safely and effectively lose weight in just 10 days even if you are busy and struggled in the past.
6 Reasons A Weight Loss Coach May Be Best For You
If you're looking to lose weight, there are many ways to go about it. Join me as I share 6 reasons a Weight Loss Coach may be best for you.
The Benefits of Losing Weight
I'll be talking about the benefits of losing weight and I hope you can join me! If you're looking for a way to start or improve your weight loss journey, this is the perfect opportunity.
Signs Of An Unhealthy Gut
Gut health is something that is often taken for granted, but it's important to keep in mind that our gut health can affect everything from our mood to our overall health. There are a few signs that you may have an unhealthy gut, and if you notice any of them, it's time to take action.
How to Commit to Change & Choose Healthy Habit
Have you been trying to lose weight and get healthier but keep falling back into old habits? You keep trying to change your habits, but sticking to a new routine is hard.
Let's collab!
Let's work together on Podcasts, Videos, Guest Blogs, JVs or Summits.
Andrea Caprio is a Master Certified Transformational Nutrition Coach who helps busy professionals take back their power from yoyo dieting and overeating with proven tools and simple lifestyle hacks! It is Andrea's mission to help others free themselves from self-sabotage and unhealthy habits so they can live a fulfilling and confident life.
Andrea Caprio is the founder and CEO of Wellness Methods By Andrea Caprio. As an Emotional Eating Expert, she helps entrepreneurs to beat emotional cravings so they can finally get to their perfect weight, feel confident and energetic.
Andrea is a Master Transformational Nutrition Coach, Digestive & Hormonal Health and Emotional Eating Expert. After years of struggling with health issues from too much stress and unhealthy eating, she finally found a better way to overcome cravings and uncontrolled eating habits. Today, she shows businesswomen whose health and weight have been affected by emotional eating, how they can regain power over their lives and achieve more in their business by implementing healthy eating and lifestyle habits, even if they
have no willpower.
Her in-depth training as a digestive specialist and in functional nutrition, allows her to guide people to repair their gut, build up their digestive health leading to overall health.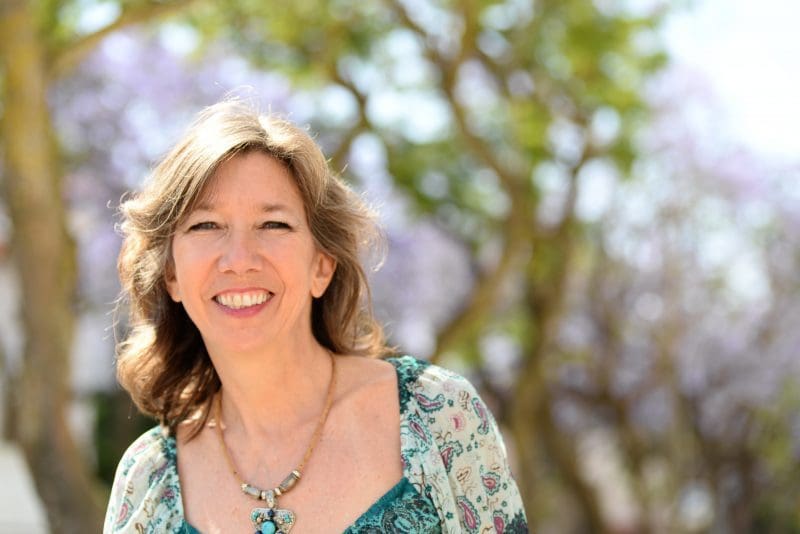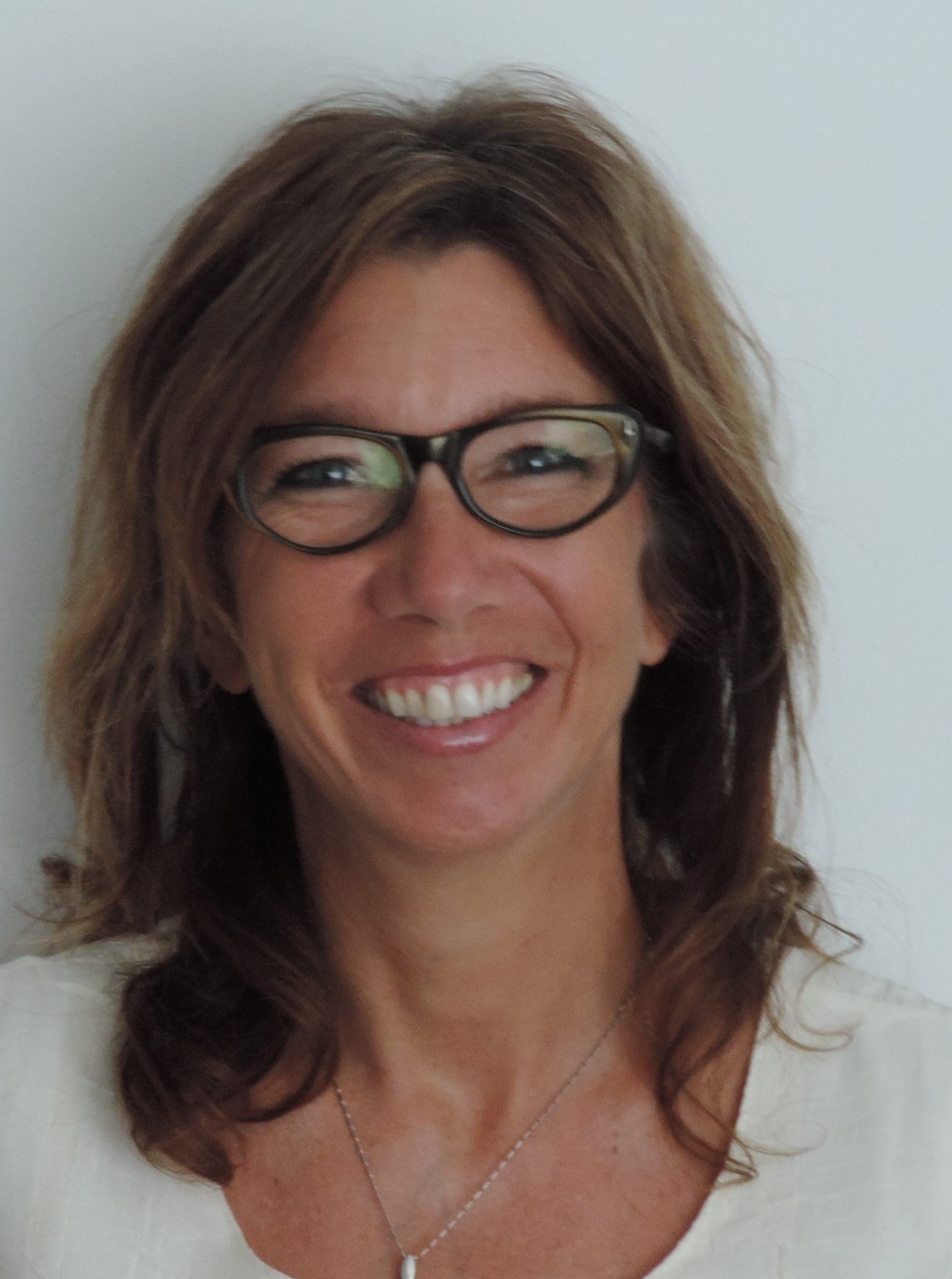 Let's collab!
Let's work together on Podcasts, Videos, Guest Blogs, JVs or Summits.