Founder and CEO of Wellness Methods.
Weight Loss & Emotional Eating Coach.
Master Certified Transformational Nutrition Coach.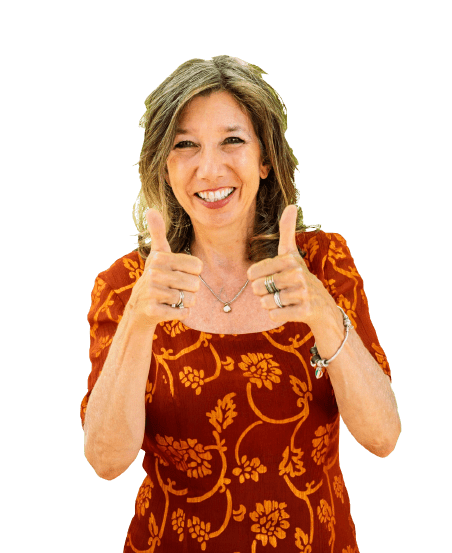 A proud mother of 2 amazing adult kids and wife to a caring Italian husband.
A true cat lover and travel enthusiast.
A master-certified transformational nutrition and emotional eating coach.
I am a coach for weight loss and emotional eating.
My aim is to help my clients overcome the habit of eating when they're feeling emotional. I also help them solve other health issues.
This way, they can reach their perfect weight quickly and maintain it successfully.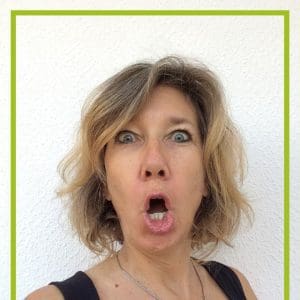 I understand you might have a lot going on, but it's important to focus on your health.
Let's team up and focus on making yourself a priority. Together, we'll build a better connection with your body. Like this we help you to stop emotional eating.
We'll create a personalized wellness plan that suits your needs.
With the guidance of a skilled emotional eating coach you can change for the better. The result is to achieve your weight and health goals for good.
I invite you to check out my weekly articles.
I share my experiences and wisdom as an emotional eating coach.
Find tips for a healthier lifestyle and learn new mindfulness techniques.
Access delicious recipes and stay updated on nutrition science.
Gain insights from a weight loss and emotional eating specialist.
There's a lot of valuable information waiting for you!
Overcoming emotional eating has nothing to do with willpower.
Let me share some good news – it's easier than you might think, and I speak from personal experience.
I empathize with your situation and I'm delighted you're here because I'm confident I can support you effectively.
Why am I so certain?
Because I've been in your shoes before. Juggling a demanding job, managing my own business, raising kids, and maintaining a busy lifestyle left me stressed and facing various health issues like digestive problems, food cravings, extreme fatigue, migraines, and hormonal imbalances.
Unfortunately, I didn't realize how my health was deteriorating.
However, I managed to turn things around by adopting a balanced and organized lifestyle, along with proper nutrition.
As a result, my food cravings disappeared, my energy and overall health improved significantly.
Now, I'm eager to share this wisdom with you.
Drawing from my extensive knowledge as a transformational nutrition coach, emotional eating expert, and corporate wellness and high-performance coach, I've crafted exceptional programs that can help you quickly and effortlessly.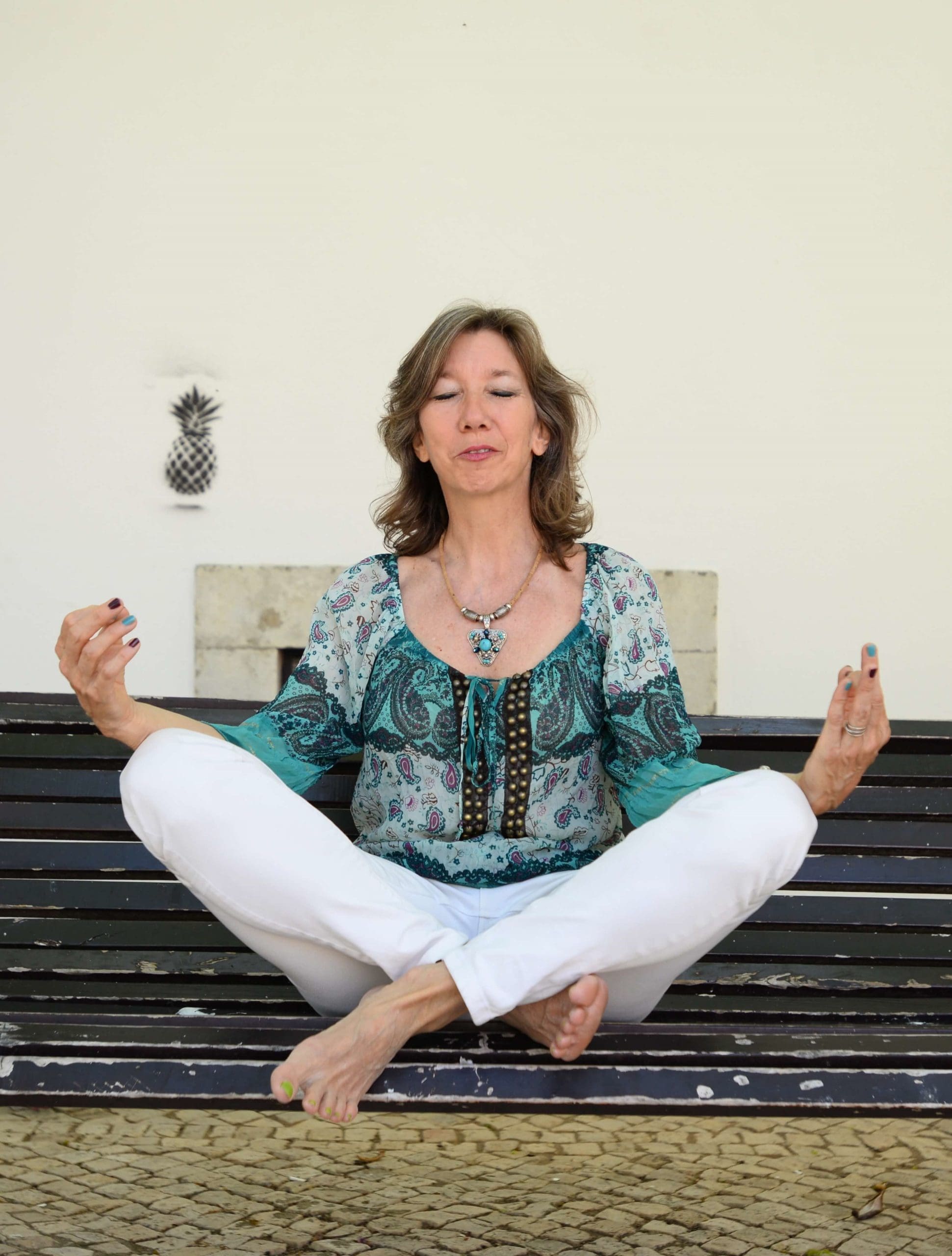 You truly understand something when you've been through it yourself.
I used to struggle with health problems due to stress and unhealthy eating. But I found a better way to beat cravings and take charge of my eating habits. Now, I'm here to help you reach your health goals and live the fulfilling life you deserve.
I'm Andrea Caprio, a Weight Loss & Emotional Eating Coach. I am also a Master Certified Transformational Nutrition Coach. My focus is on helping business professionals conquer overeating. I do so using my proven tools and lifestyle tips.
Let me lead you to better health. Contact me today for a free consultation.
Let me share how it all started.
Back then, my life was like an exciting adventure – always on the move, living in different countries, and trying out various jobs and careers. While it might sound appealing, the truth was that this kind of life, with its constant changes and challenges, brought a lot of stress. A few years ago, all that stress caught up with me, and certain parts of my life started to lose their joy.
I began to realize that my eating habits weren't as good as I thought. I went to too many parties and pushed myself too hard, using stress as my main trigger.
As a result, I gained weight, had fibroids (which were removed but came back). I also dealt with adult acne, had migraines that lasted for three days every week. I felt bloated, and had other digestive problems.
Most importantly, I was always tired and had problems with my hormones. All this led to severe mood swings, burnout, and anxiety attacks.
It's like a recipe for bad things to happen…
But then, one day, I tried a cleanse kind of like my 21-day cleanse, and I felt a lot better.
Suddenly, I had tons of energy and lost weight in just a few days. My migraines went away (now they only happen once in a while) and my digestion got way better. And my fibroids never came back. Even my skin cleared up a bunch.
When I saw how much what I ate and how I lived affected my health, weight, and how I felt, I got curious. I started learning, first becoming a certified nutrition coach. Then I added more learning to become a top-notch nutrition coach to help my clients even more.
I also made more programs to help my clients reach their health and weight goals.
One day, I tried a 21-day cleanse like the one I created (you can see it here) and it made me feel a lot better.
I got a bunch of energy, tons of it! I lost weight really quickly and my migraines went away (now they only happen once in a while). My digestion got way better, and my fibroids never came back. And my skin cleared up a whole lot too.
When I saw how much what I ate and how I lived affected how I felt and my health, I got curious. I started learning about being a certified nutrition coach for big changes. Then I learned even more about weight loss, diabetes and digestion. And I got deep into hormones and even emotional eating. I became a master certified nutrition coach to help my clients even more. I specialized in weight loss and emotional eating.
Shawn Stevenson
Hanging out with Shawn Stevenson and learning from his amazing book "Sleep Smarter", and many other books I read, help my clients yo access a multitude of knowledge.
Cynthia Garcia
Celebrity coach for Khloe Kardashian's new show Revenge Body and founder of ITN, has been my teacher and mentor. I am forever grateful to her wisdom which is most of my business' ethos is based on.
J.J Virgin
One of my hereos! J.J Virgin, highly successful nutrition celebrity who also helps women lose weight and keep it off.
My journey as a Master Certified Transformational Nutrition Coach would not be as fun and successful without my mentors and influencers (images above). And many other nutrition and health professionals or thought leaders, too many to name here…
Todd Herman during the amazing 90DY program (ask me more about this life-changing, high-performance program)

Brendon Burchard through his wonderful Experts academy

Shawn Stevenson

JJ Virgin

Christian Mickelson

Erin Matlock my amazing mentor and coach

Ron Reich my super coach
Don't ever think that you're not important. You really are!

Cynthia Garcia is the founder and director of the Institute of transformational nutrition.
I am grateful to have had her as a wonderful mentor during my studies.
Certified Master Health Coach (CMHC)
Certified digestive health specialist
Certified autoimmune disease specialist
Certified Mental Health & Emotional Eating Certification
Certified Weightloss Specialist
Certified Natural Health Specialist
Certified Diabetes Specialist
Certified Holistic Cancer Specialist
Certified Hormone Health Specialist
I also served as a proud member of the ITN student advisory board. I'am a mentor and coach to other wonderful ITN students. If interested in coaching, let me know.
Further Courses, Certification & Credentials
I was profoundly moved and inspired by Andrea Nakayama. I studied in-depth functional nutrition & digestive health at the Holistic Nutrition Lab with her.
Certified Corporate Wellness coach (CCWC) through the Spencer Institute
Nutritional Herbology certification from New Eden School of Natural health and herbal studies
Holistic nutrition certification from the Natural Healing college
Certificate of Introduction to Psychology from St. Margaret's Episcopal School
Certificate in Macrobiotic Nutrition from the Waginer University (Holland)
Certified NLP (neurolinguistic programming) practitioner
I also was recognized as the Best Health & Wellness Specialist in Portugal & Florida. Furthermore, I got an Award for Excellence in Nutrition Education in Portugal & Florida from AI Global Media. And I was voted the Most Dynamic in Corporate Wellness Solutions 2019 – Portugal.
Read about their journey to wellness
"You evolved with me in terms of recognizing what I needed"
"I no longer turn to food to fill the void or to fill the negative emotions that sometimes come to the surface."
"She took me from being a skeptic to a willing participant in mindful eating."
Beat Emotional Eating and Cravings
Eating when you're hungry is a normal thing, but it can lead to gaining weight. Another problem is emotional eating, which can seriously affect your health.
Craving food sometimes is okay. But if it's happening too much or it's really strong, it can mess up how you feel inside and how your body works.
We made different programs to help you stop emotional eating and handle those strong cravings.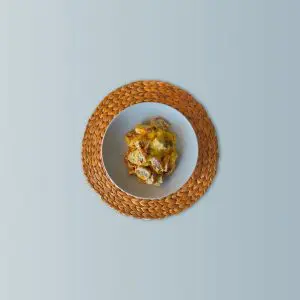 Holistic Health & Lifestyle
Support and prevention through natural healing methods.
Emotional Eating & Cravings
Find out what you are really hungry for
Assessment & Action Plan
Investigate root causes and develop a personalized action plan adapted to your health goals.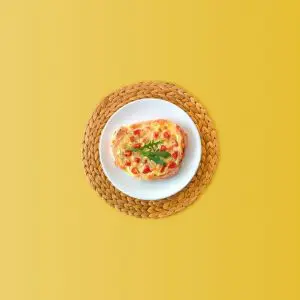 Optimal Wellness
Nutritional and lifestyle advice on how to beat stress, anxiety and chronic fatigue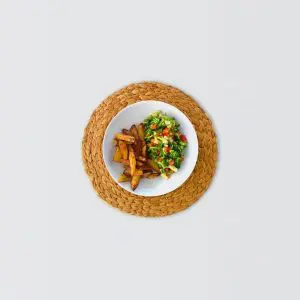 Work-Life Balance
The perfect combination between nutrition and mindfulness is to be more productive at your job and reach an inner balance between mind and body.
Digestive Health
Nutrition habits, herbs, supplements, and lifestyle adjustments to overcome your digestive issues, food intolerances and get rid of unhealthy toxins for overall health.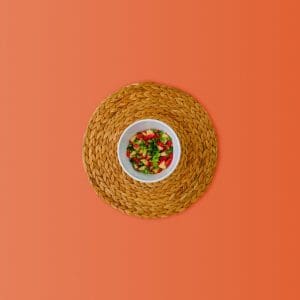 Weight Loss & Emotional Eating
Simple tips, routines, and lifestyle changes to promote weight loss and beat food cravings, permanently.