Health News, Events & Updates
Check out more health content below to kick start your weight loss and general health journey or learn more about the upcoming FREE health events we have prepared for you!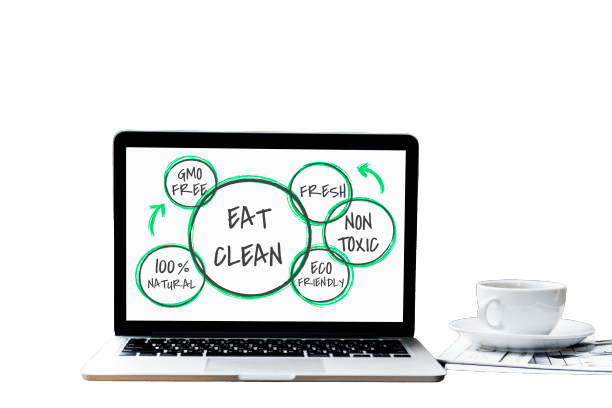 Overcome their cravings and reach their weight and health goals this year! Starting with the right mindset is what you need to succeed with your journey this year! Sign up for my FREE Masterclass "Mindset and Planning to Eliminate Food Cravings" happening TODAY,...
Events in February 2023
There are no events scheduled during these dates.
Read Our Health and Wellness Articles
We all have habits that we wish we could change.  Maybe it's that morning cup of coffee that turns into a whole pot, or the afternoon snack that turns into a whole bag of chips.  Habits can be hard to break, and it can feel like no matter how much we want to change,...