Health News, Events & Updates
Check out more health content below to kick start your weight loss and general health journey or learn more about the upcoming FREE health events we have prepared for you!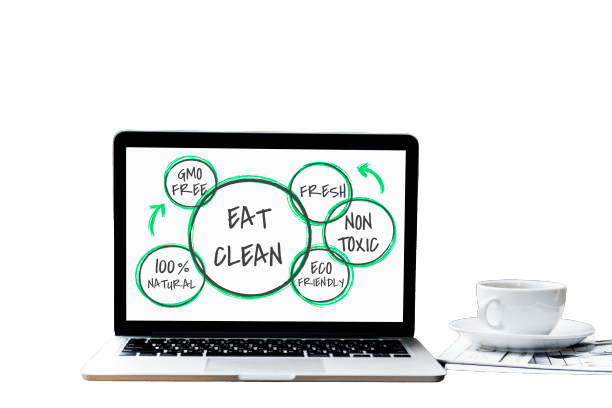 Overcome their cravings and reach their weight and health goals this year! Starting with the right mindset is what you need to succeed with your journey this year! Sign up for my FREE Masterclass "Mindset and Planning to Eliminate Food Cravings" happening TODAY,...
Events in June 2023
There are no events scheduled during these dates.
Read Our Health and Wellness Articles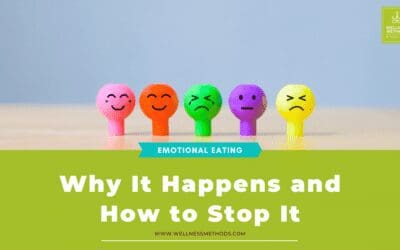 It took Jane years to get her act together after years of eating fad diets and fluctuating weights.  She started eating healthy foods and the pounds started falling off.  She was feeling great at first--until she realized that her new eating habits make her moody and...