Health News, Events & Updates
Check out more health content below to kick start your weight loss and general health journey or learn more about the upcoming FREE health events we have prepared for you!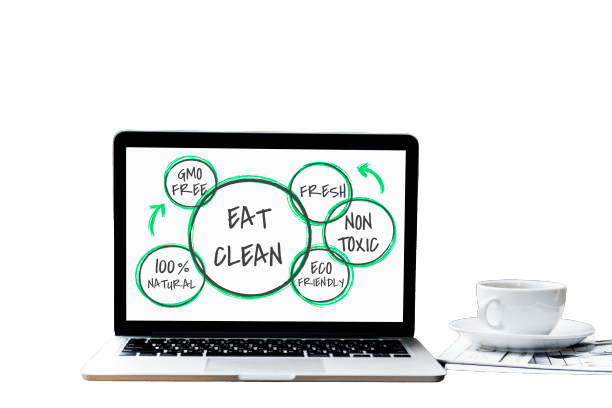 Overcome their cravings and reach their weight and health goals this year! Starting with the right mindset is what you need to succeed with your journey this year! Sign up for my FREE Masterclass "Mindset and Planning to Eliminate Food Cravings" happening TODAY,...
Week of Nov 7th
Mon

Monday

Tue

Tuesday

Wed

Wednesday

Thu

Thursday

Fri

Friday

Sat

Saturday

Sun

Sunday

November 6, 2023

November 7, 2023

November 8, 2023

November 9, 2023

November 10, 2023

November 11, 2023

November 12, 2023
Read Our Health and Wellness Articles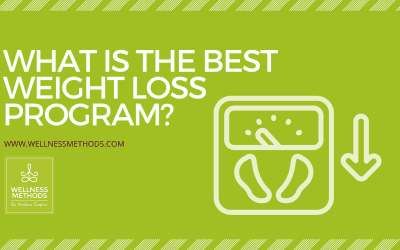 The best weight loss program is the one that fits your lifestyle and helps you reach your goals. There are many different programs out there, so it's important to find one that's right for you. Some programs are more restrictive than others, and some require more work...