Health News, Events & Updates
Check out more health content below to kick start your weight loss and general health journey or learn more about the upcoming FREE health events we have prepared for you!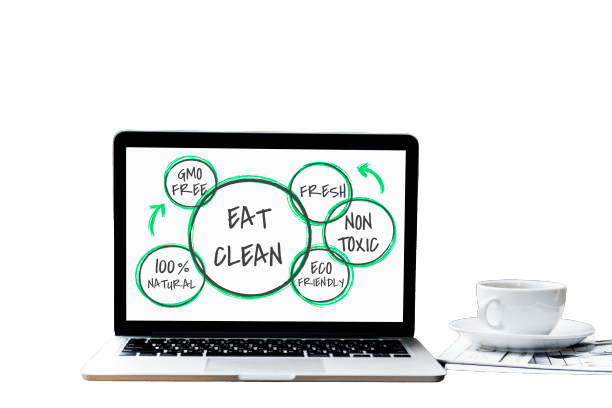 Join me as I am interviewed by my wonderful Coach.me collegue, Erno Hannink on the Coach me to lead podcast, Episode 21! Here are some of the hot topics we cover - How I got into the world of healthy eating. - The important habits to change to eat less sugar. - Why I...
read more
Past Events, Podcast & Summit Appearances
No Results Found
The page you requested could not be found. Try refining your search, or use the navigation above to locate the post.
Read Our Health and Wellness Articles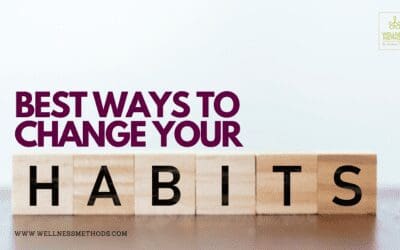 We all have habits that we wish we could change. We ask ourselves on ways on how to change habits. Maybe it's that...
read more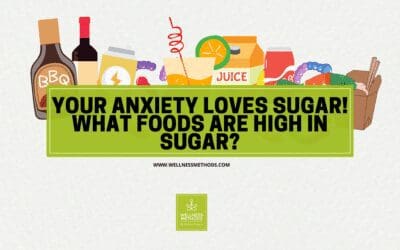 Your Anxiety Loves Sugar! What foods are high in sugar? One of the big Aha moments of my clients is when they realize...
read more
It took Jane years to get her act together after years of eating fad diets and fluctuating weights.  She started...
read more
Make your way to a healthier lifestyle with these YouTube videos