Health News, Events & Updates
Check out more health content below to kick start your weight loss and general health journey or learn more about the upcoming FREE health events we have prepared for you!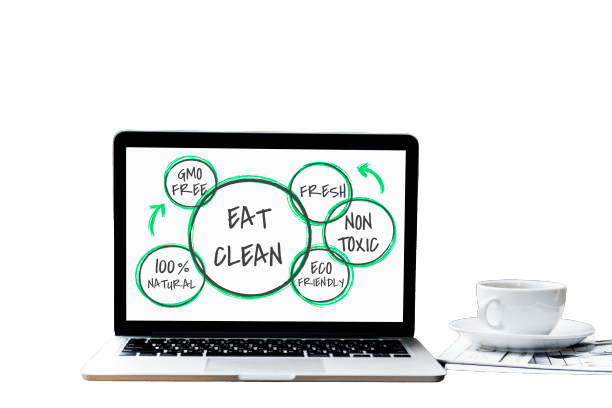 Overcome their cravings and reach their weight and health goals this year! Starting with the right mindset is what you need to succeed with your journey this year! Sign up for my FREE Masterclass "Mindset and Planning to Eliminate Food Cravings" happening TODAY,...
Week of Nov 5th
Mon

Monday

Tue

Tuesday

Wed

Wednesday

Thu

Thursday

Fri

Friday

Sat

Saturday

Sun

Sunday
Read Our Health and Wellness Articles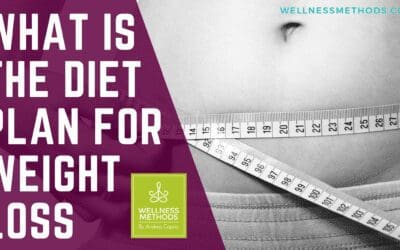 Trying to shed some pounds can feel like an uphill battle, and the plethora of options out there can make your head spin! From juice cleanses to low-carb diets, it seems like everyone has a different solution. But fear not, my fellow weight warriors! I've rounded up...