Health News, Events & Updates
Check out more health content below to kick start your weight loss and general health journey or learn more about the upcoming FREE health events we have prepared for you!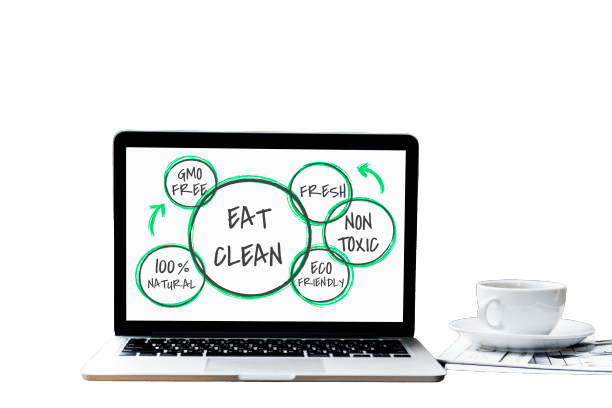 In this Workshop, I am going to teach you: A step-by-step system to help you lose weight without getting off track, so you can finally feel confident with long-lasting energy to engage in the activities you enjoy. Here's what you'll learn: 1. Foundational...
Week of Jan 2nd
Mon

Monday

Tue

Tuesday

Wed

Wednesday

Thu

Thursday

Fri

Friday

Sat

Saturday

Sun

Sunday
Read Our Health and Wellness Articles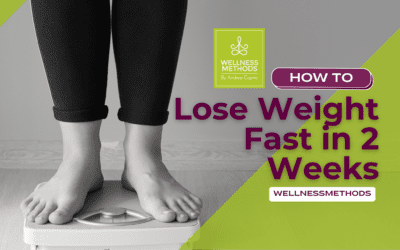 Stress is an inevitable part of life that can manifest in different ways. From work-related stress to personal life stressors, stress can have both short-term and long-term effects on our mental and physical health. One common way that stress affects many individuals...