Health and Wellness Blogs
Find tips and practices to live a healthier lifestyle,
the latest mindful techniques, find recipes, read the latest on the science of nutrition and so much more!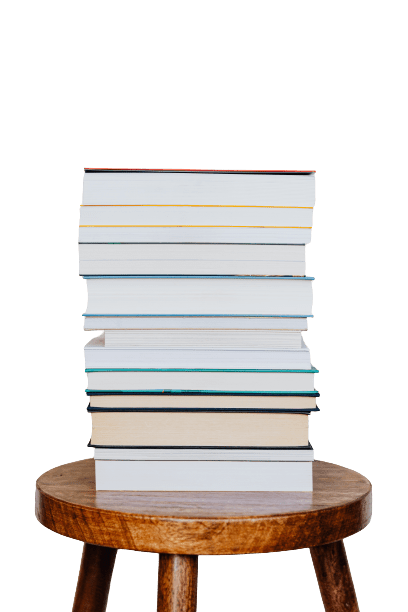 Blood sugar articles are great for people who want to learn more about their diabetes. They provide information on how to eat healthier, exercises to do, and foods that are appropriate. It is important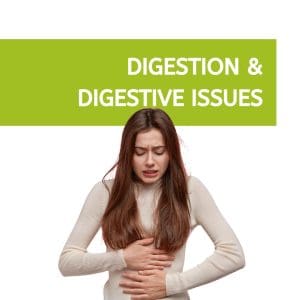 It is important to understand the anatomy of digestion. The gastric glands, liver, pancreas, and gallbladder are all organs involved in the process.
There are many articles about eating habits. The main points of these articles range from the healthy benefits of skipping breakfast to the harmful effects of chewing gum too often.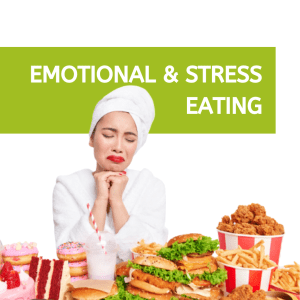 Eating healthy is not always the easiest for people. Many times, emotional eating can get in the way of sticking to a set diet.
Health articles about gut health address the importance of a healthy diet and lifestyle for digestive health. They explain that the gut is like the brain of the body, and one should care for intestines health.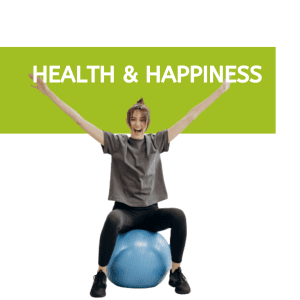 Are you looking for the key to a happier, healthier life? As it turns out, there are many ways to achieve this goal. Some people think that one simple answer is exercise. But it's not as simple as all that; instead, it requires a lot of dedication and hard work.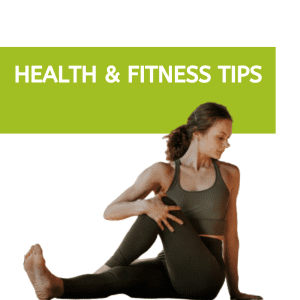 When it comes to creating a health and fitness plan, it is necessary to take into consideration your age, gender, weight, and lifestyle habits. Everyone needs a little help from time to time. Finding someone to assist you with weight management, workout routines, or anything else can be a difficult process- especially if you're a busy individual.
Your life will be full of surprises and joy when you start to take care of your health. The daily grind can take a toll on your mental and physical well-being; but, when you stay on top of your health, you can prevent or reduce the effects of fatigue and stress.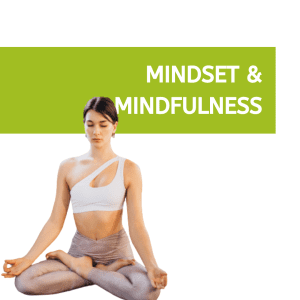 The subject of a healthy mindset and how it relates to mindfulness has been a hotly debated topic in recent years. It's important to take care of our minds, to make sure we're taking time for ourselves and engaging in activities that make us happy. While chores and daily responsibilities can fill up your days, sometimes it can be difficult to find the time for things like meditation or yoga. This is where mindful exercises come into play.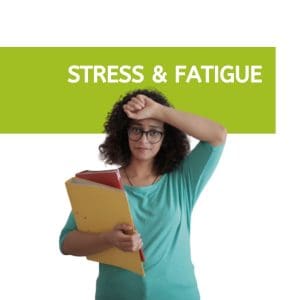 Excessive stress is a major contributing factor to fatigue and in turn, this can lead to mental and physical health problems. People in high-stress jobs, such as doctors and lawyers, experience the highest levels of fatigue. It is important for people in high-stress professions to find ways to deal with their stress or risk developing these mental health problems.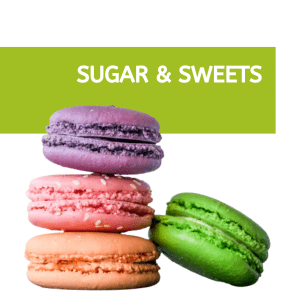 Sugar, a form of carbohydrate, is found in all forms of food. Even though sugar can be found in natural foods, it's most commonly found in processed, packaged foods. We all know the risks of eating too much sugar. It promotes diabetes and heart disease and is often associated with obesity. However, there are some benefits to eating sugar that we should not overlook.
A healthy and nutritious diet is essential for leading a healthy and active lifestyle. There are certain key nutrients for each person's body to function properly which can be found in the foods we eat. Daily exercise, rest, and adequate sleep are also important components of a healthy diet.
There are many toxins in our environment that are wreaking havoc on our health. While it is difficult to avoid these toxins altogether, there are also actions we can take to detoxify our bodies and improve our quality of life.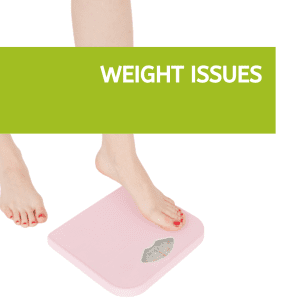 There are many articles written on the subject of weight issues. Some are more general, while others are more specific to the individual's particular needs. The most common article is about the physical health benefits of losing weight. This article may include information like how obesity can cause heart disease, type II diabetes, and arthritis; how it affects self-esteem; and what types of exercise are best for weight loss.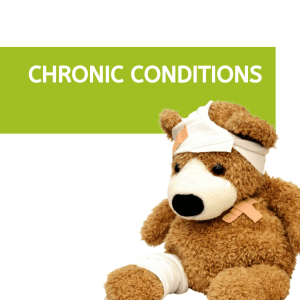 The articles included in this section are about chronic conditions, which are defined as a condition that is long-term and lasts for more than six months.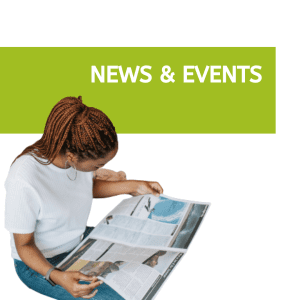 If your interests are about health and wellness, there is always something happening every day. For those who care about the wellness news and current health events, it can be difficult to keep up with everything that is going on. Luckily, we're here to help! Below you will find a list of news and updates about health and wellness.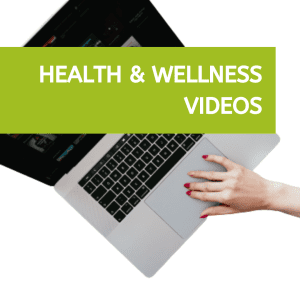 When it comes to health and wellness, there are many different ways to find information. The internet can be a useful tool for people who want to lead healthier lives. The truth is that there are thousands of videos on YouTube that offer tips, tricks, and skills that can help people live better lives.
Make your way to a healthier lifestyle with these YouTube videos